Patrick Eaves' mother sent him the most epic birthday card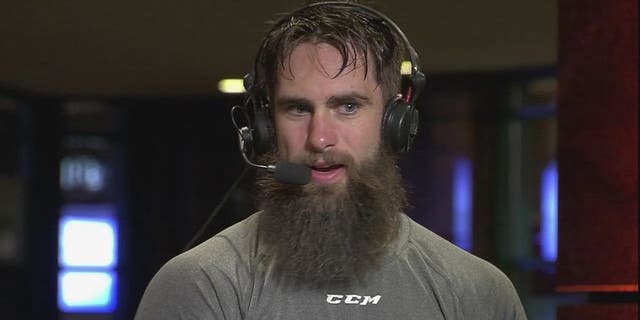 The only thing more epic than Patrick Eaves' beard is mother's sense of humor.
Eaves, who turned 33 on May 1, shared the birthday card his mother sent him recently.
Here's Eaves on our 'Ducks Live' set …
And here's the card …
Needless to say, it's perfect!
The Ducks would love to get Eaves back for Game 7. The winger has missed three straight games during the Oilers series.