Orioles get double-dose of rainouts, on road and at home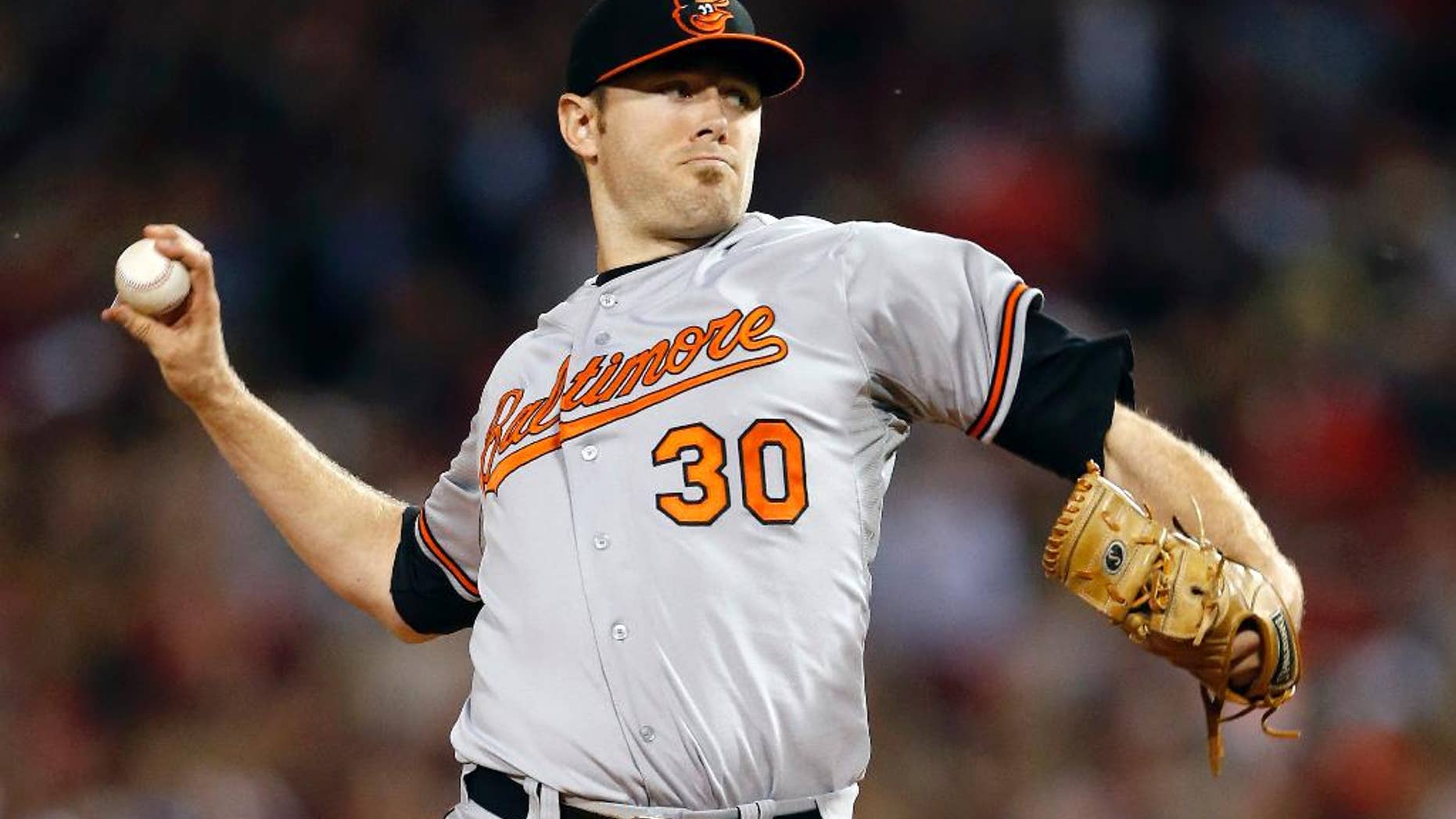 SARASOTA, Fla. – The Baltimore Orioles had two games scheduled for Monday — and didn't play a single inning.
Hours after rain canceled Baltimore's 1 o'clock game against Philadelphia in Clearwater, the 7 p.m. game between the Twins and Orioles was washed out.
The second game was called off not long after Orioles manager Buck Showalter selected Chris Tillman to be his opening-day starter on March 31 aggainst the Boston Red Sox.