One in 10 Latino Kids Suffers a Sports Injury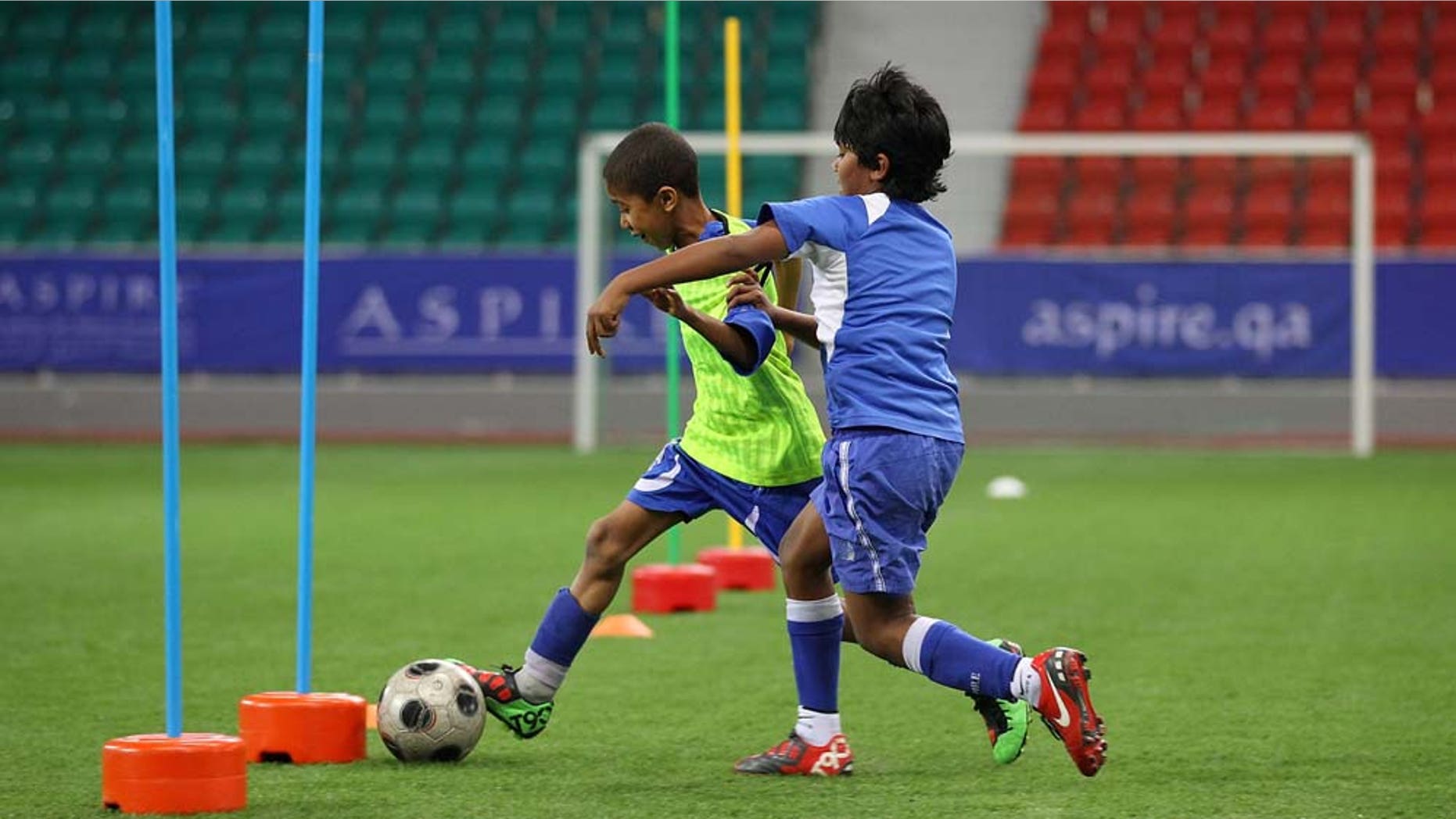 About 62 percent of Hispanic male students, and 44.5 percent of Hispanic females, played on at least one sports team, according to the Centers for Disease Control.
But Latinos' love of sports, and the dream among many of them of someday being perhaps another A-Rod or Mark Sánchez, too often comes at a price.
One in 10 kids – Latinos and their racial counterparts alike – suffers injuries each year.
"Injuries in youth sports are occurring at an alarming rate," said Mitch Stoller, former president and chief executive officer of Safe Kids Worldwide, a non-profit that recently launched a safety campaign to help parents, coaches and athletes reduce the rate of injuries.
"Risks are often recognized too late or injuries are looked upon as just part of the game,"he added. "It's not part of the game."
A major factor is "the new super-competitive culture of the United States," said Dr. John Hurley, an orthopedic surgeon who treats young athletes and is part of the Safe Kids USA campaign.
Some 38 million children and adolescents participate in organized sports in the United States, and about one in 10 receives medical treatment for a sports injury, according to the National Institutes of Health.
"Young athletes have special needs because their bodies are still growing, making them more prone to injury," Hurley said. "And, if there's too much pressure to compete, they may overexert themselves, play in pain or return to activity too quickly after an injury, all of which could have both short- and long-term consequences."
Safe Kids USA, along with Johnson & Johnson, have partnered with cable network Nickelodeon and AOL to run public service announcements on the prevention of youth sports injuries. Those in the campaign say that half of injuries are preventable.
They're focusing on the prevention and proper treatment of "the most common causes of preventable injuries including overuse, dehydration, heat-related illness, concussion, and injuries caused by pre-existing medical conditions and lack of conditioning," the nonprofit said.
The number of reported concussions among adolescents ages 14 to 19 has increased 400 percent over the past decade, Hurley said. He added that a diagnosis of a concussion is crucial, but the most important thing is not bringing a player back too early when the athlete is dealing with concussion symptoms.
Hurley said that the competitive culture can prevent kids from speaking out about pains and aches that need to be treated.
"The quicker we can treat the problem, the quicker we can get them better," Hurley said.
Once a player is symptom-free for a week, he or she can begin a gradual return to the sport, Hurley said. The gradual return consists of light exercises, such as running, sprinting, and mild weight-lifting.
If symptoms recur, he said, the exercising should stop right away and the player should be sure to remain symptom-free for another week.
Dr. Jamie A. Freishtat, a spokeswoman for the Safe Kids USA campaign, has first-hand experience with youth sports and safety – she's a pediatrician and the mother of two sons, ages 7 and 10.
Communication, she said, is key to sports safety. She said it is crucial to ask coaches a lot of questions to get a sense of their competitive philosophy and their experience as a coach, such as whether they're trained in CPR, do they give an adequate amount of water breaks, and are they OK with parents watching practices.
"I learn the most by sitting there, watching," Freishtat said.
To make sure children are not sustaining preventable injuries while participating in sports, Freishtat recommended:
1. Send kids to athletic activities with plenty of fluids, sunscreen if needed, and proper clothing.
2. Make sure there is a qualified adult present at all times.
3. Lead by example as a parent (i.e., wear a helmet when biking and a mouthguard when playing pickup baseball or flag football, among other precautions).
E.J. Aguado Jr., a journalism and pre-law student at Rowan University in New Jersey, is a freelance reporter.
Follow us on twitter.com/foxnewslatino
Like us at facebook.com/foxnewslatino