Olympic minister says 1,200 UK troops to be put on standby for Games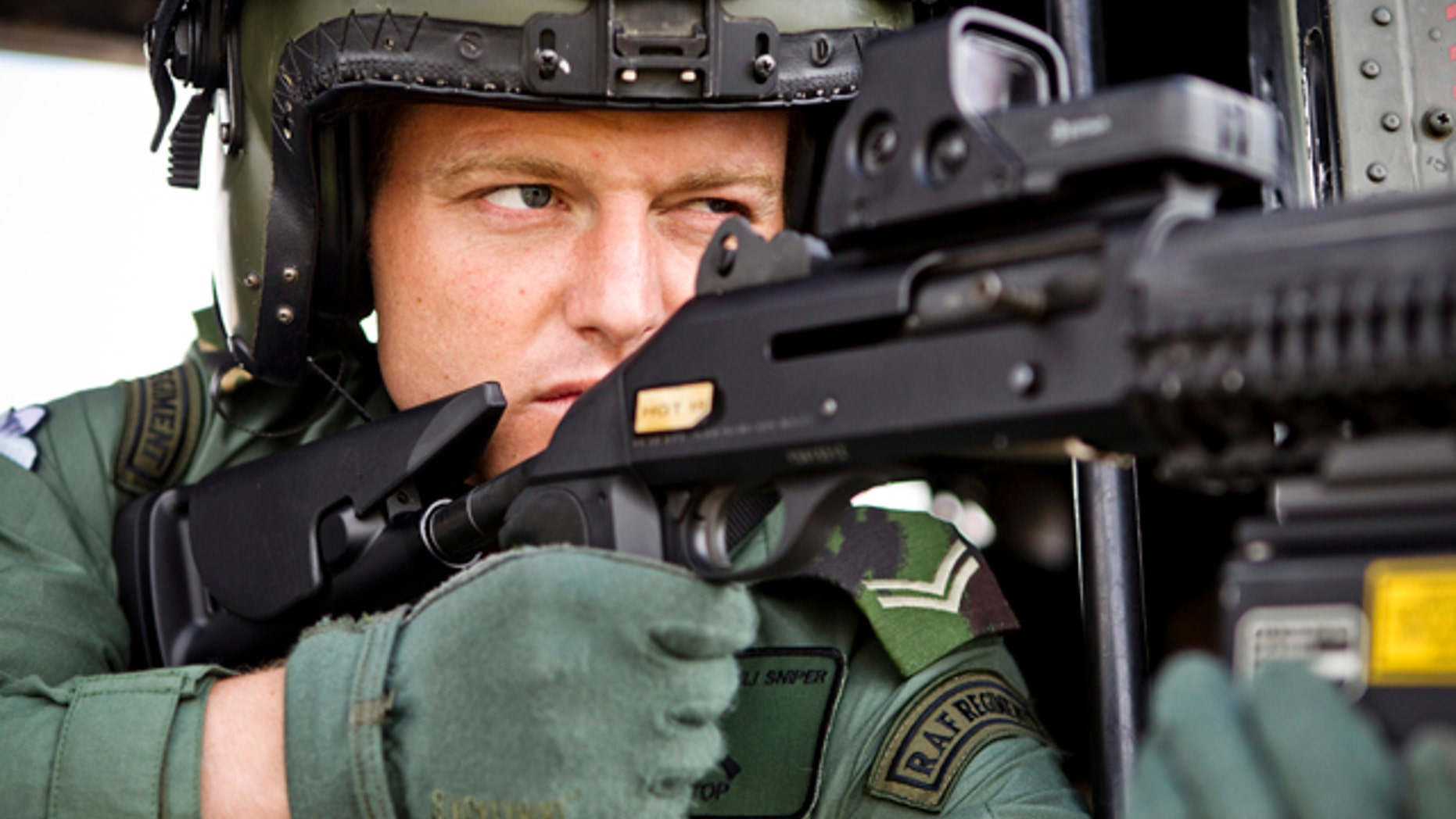 LONDON – Britain's top official in charge of the Olympics says 1,200 extra UK troops have been put on standby for the 2012 London Games.
In a statement released Thursday, Jeremy Hunt claimed there was "no current need to deploy any additional troops" but opened the door to a possible infusion of extra manpower to help protect the Olympics.
Olympic security is in crisis after private contractor G4S PLC failed to deliver on its promise to provide enough guards for the games, which begin July 27. Government officials have been forced to call in police and soldiers to make up for the shortfall.
There are already 17,000 troops helping to secure the games in various capacities.