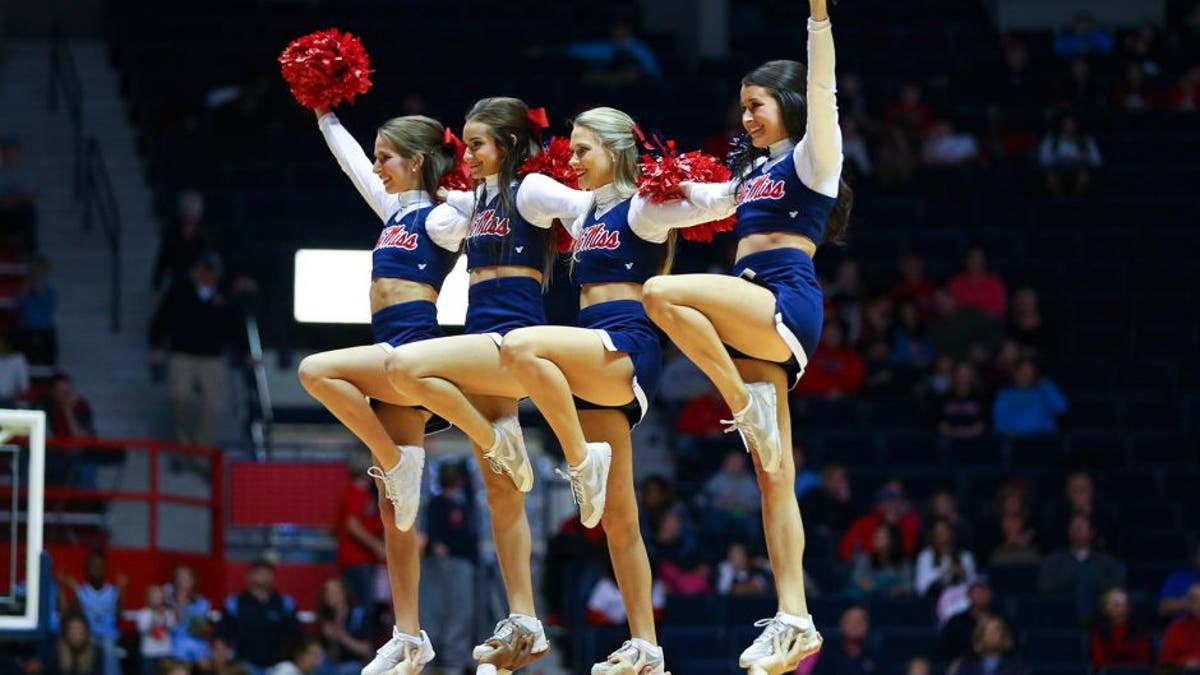 Upon receiving an offer from Ole Miss, 2017 OL prospect Ben Brown likely had a good idea about which school he'd be attending for college.
On Tuesday, Brown made those intentions known over Twitter -- publicly committing to Hugh Freeze and the Rebels' program. The 6-foot-6, 290-pound prospect out of Vicksburg, Miss. opted for Ole Miss over offers from Missouri, Louisiana-Lafayette, Vanderbilt, and Southern Miss. He became the third public commitment for the class of 2017.
Brown is a long, athletic prospect with a good frame. He certainly has the potential to pack on both weight and strength in the upcoming years. Assuming he can maintain his current mobility, Brown has a nice upside as a player.
The strong ties to the program certainly act as a galvanizing force for his decision. Brown's father, uncle, and both of his grandfathers all played football at Ole Miss. As he told 247sports, it was only a matter of time before he chose to follow in his family's footsteps.
"Ole Miss...I've always wanted to go there," said Brown. "There are so many great schools out there, but I always knew I wanted to play at Ole Miss. We're all just super excited. It's surreal."