Oklahoma impressive against Baylor, moves up to No. 7 overall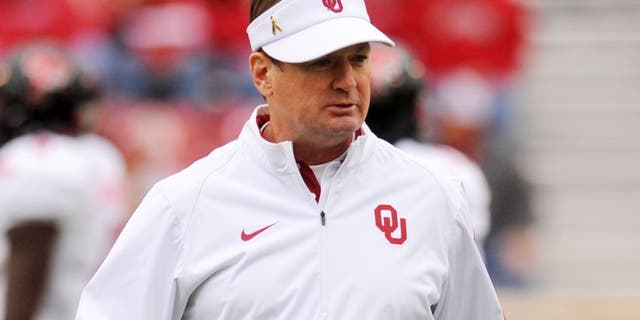 Oklahoma moved up to No. 7 in the most-recent College Football Playoff Ranking, released Tuesday night.
The Sooners have games left against No. 18 TCU and No. 6 Oklahoma State.
OU is 9-1 overall and will win the Big 12 with victories over both remaining opponents, however that doesn't guarantee the Sooners will make the four-team playoff.
Notre Dame, which is No. 4 this week, beat Texas earlier this season. Texas handed OU its only loss so far.
Iowa is ranked No. 5.