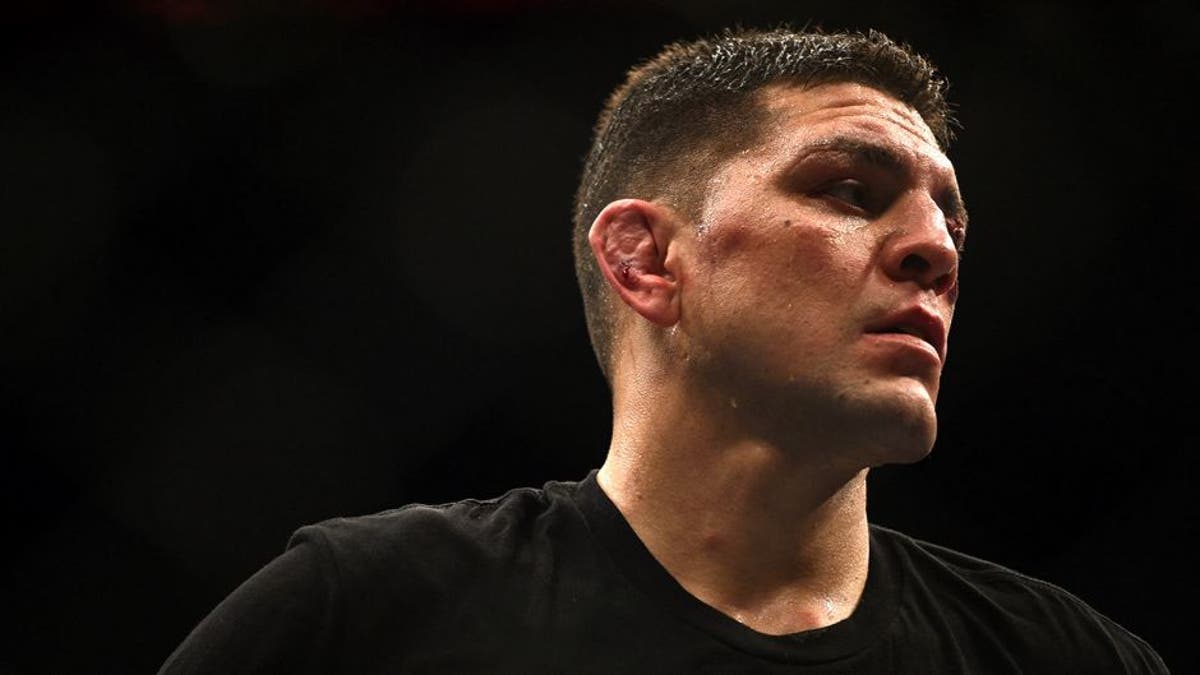 Nick Diaz is clearly not a fan of Conor McGregor's trainers but most specifically he seems really unimpressed by his movement coach Ido Portal.
Diaz, helping his brother Nate prepare for a showdown with McGregor on Saturday night at UFC 196, appeared on the latest episode of "UFC Embedded" where he mocked the way the Irishman prepares for his fights.
"They have a (expletive) guy swinging a (expletive) pool noodle at you, smacking you in the face with it, trying to promote his own (expletive). It's a joke," Diaz said during the latest edition of the fight-week series.
For visual purposes, here's McGregor working with his movement coach during Wednesday's UFC 196 open workouts.
Diaz didn't let up from there either as he also attacked McGregor's overall preparation for the upcoming fight with his brother.
While McGregor does train with a highly respected team led by coach John Kavanagh in Ireland, Diaz was unrelenting and said it doesn't compare to the work Nate is doing with his trainers, including boxing guru Richard Perez.
"They give you a fight with the (expletive) new guy who's supposed to be the (expletive) but he ain't working with nobody," Diaz said about McGregor. "He ain't working with no black belts. He had no gym sparring. He has no legitimate trainer.
"Look at this trainer, it's like this is ridiculous. You don't have anybody in MMA on a level like this."
Nate also responded to McGregor's recent jabs at the UFC 196 pre-fight press conference during one of his final training sessions ahead of the battle on Saturday night.
The rest of the latest episode of "UFC Embedded" also features Holly Holm's trip to Las Vegas from Albuquerque, N.M, where it's clear she has a very loyal hometown following as well as McGregor's car ride from Hermosa Beach, Calif. to Las Vegas overnight.