NFL reportedly given Ezekiel Elliotts phone records in ongoing domestic violence probe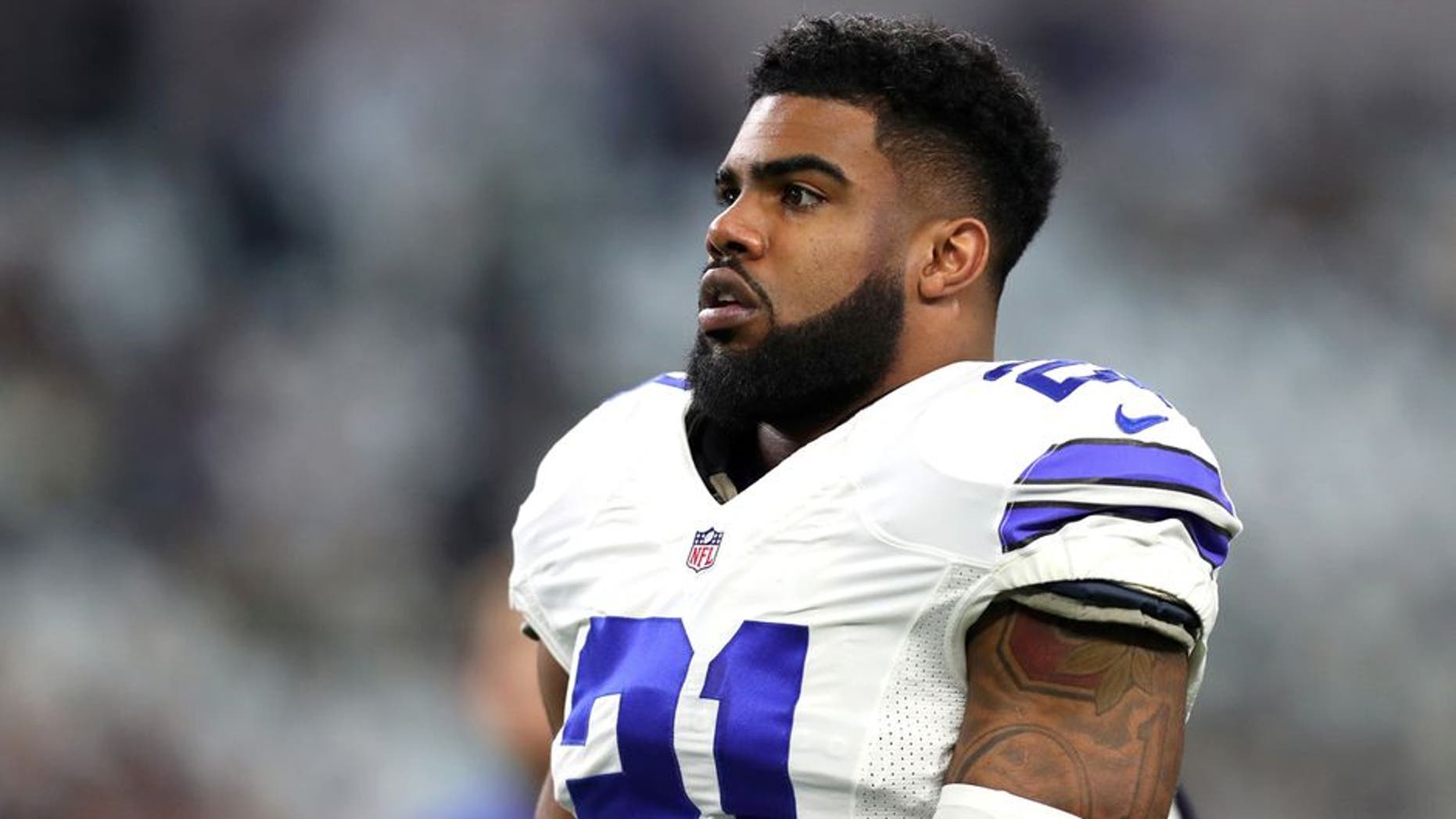 The leagues ongoing investigation into domestic violence allegations against Dallas Cowboys running back Ezekiel Elliott moved a step closer to completion after the NFL Players Association turned over phone records investigators have been seeking, USA Today reported Thursday.
The league received the documents last week, according to the report, as its probe into the alleged incident stretches into its eighth month. A woman accused Elliott of choking her, attempting to hit her in the face and refusing to let her leave his apartment on multiple occasions last July. The Columbus (Ohio) City Attorneys Office didnt charge Elliott due to conflicting and inconsistent information.
USA Today reported in October that Elliott had been interviewed by NFL investigators regarding the situation. The league has provided fewdetails regarding the probe, maintaining that the investigation is ongoing.
Elliott said earlier this year that hes looking to move on from the incident.
I do want closure, Elliott said of the probe in January, via theDallas Morning News. I would rather it not drag on this long. If there was something to find, which there's not, they would've found it by now. The police did a very thorough investigation. It just seems like they're dragging their feet right now. Who knows, man. Im just ready for it to end.