NFL exec: Hochuli didn't tell Newton 'you're not old enough'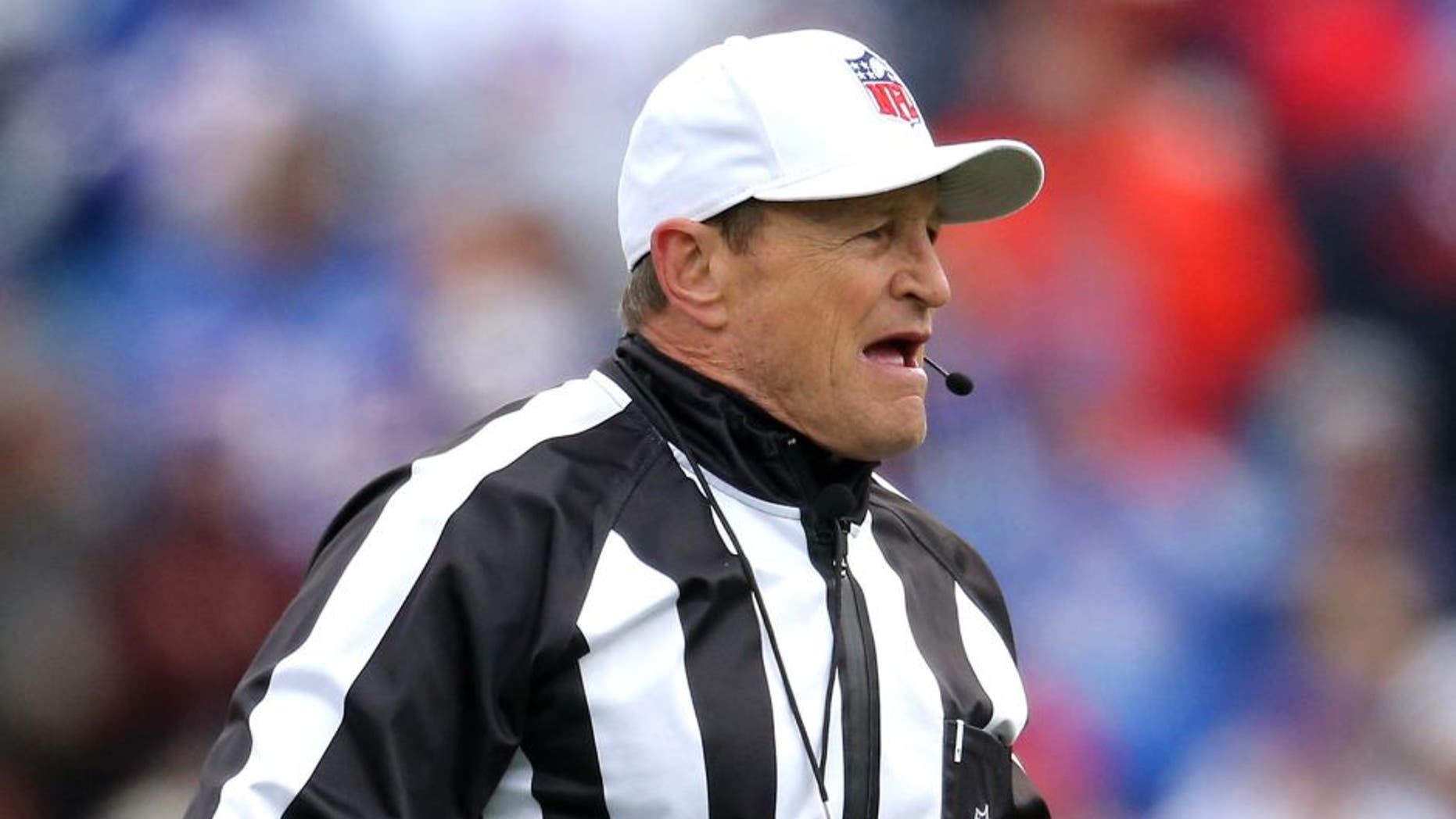 CHARLOTTE, N.C. -- NFL vice president of officiating Dean Blandino told the NFL Newtork that referee Ed Hochuli insists he never told Carolina Panthers quarterback Cam Newton that he "wasn't old enough" to get a personal foul call during Sunday's game against the New Orleans Saints.
In the interview Monday, Blandino says he spoke with Hochuli and "Ed was adamant that he did not say that."
Newton called out the veteran referee after Carolina's 27-22 win after he felt a personal foul should have been called on Saints defensive tackle Tyeler Davison for hitting him out of bounds.
Blandino says Hochuli told Newton "the difference is you were running."
Blandino said Hochuli could be reprimanded in the event that is confirmed he told Newton he "wasn't old enough" to get a call.