New Texas A&M QB is dating 2015 Miss Alabama World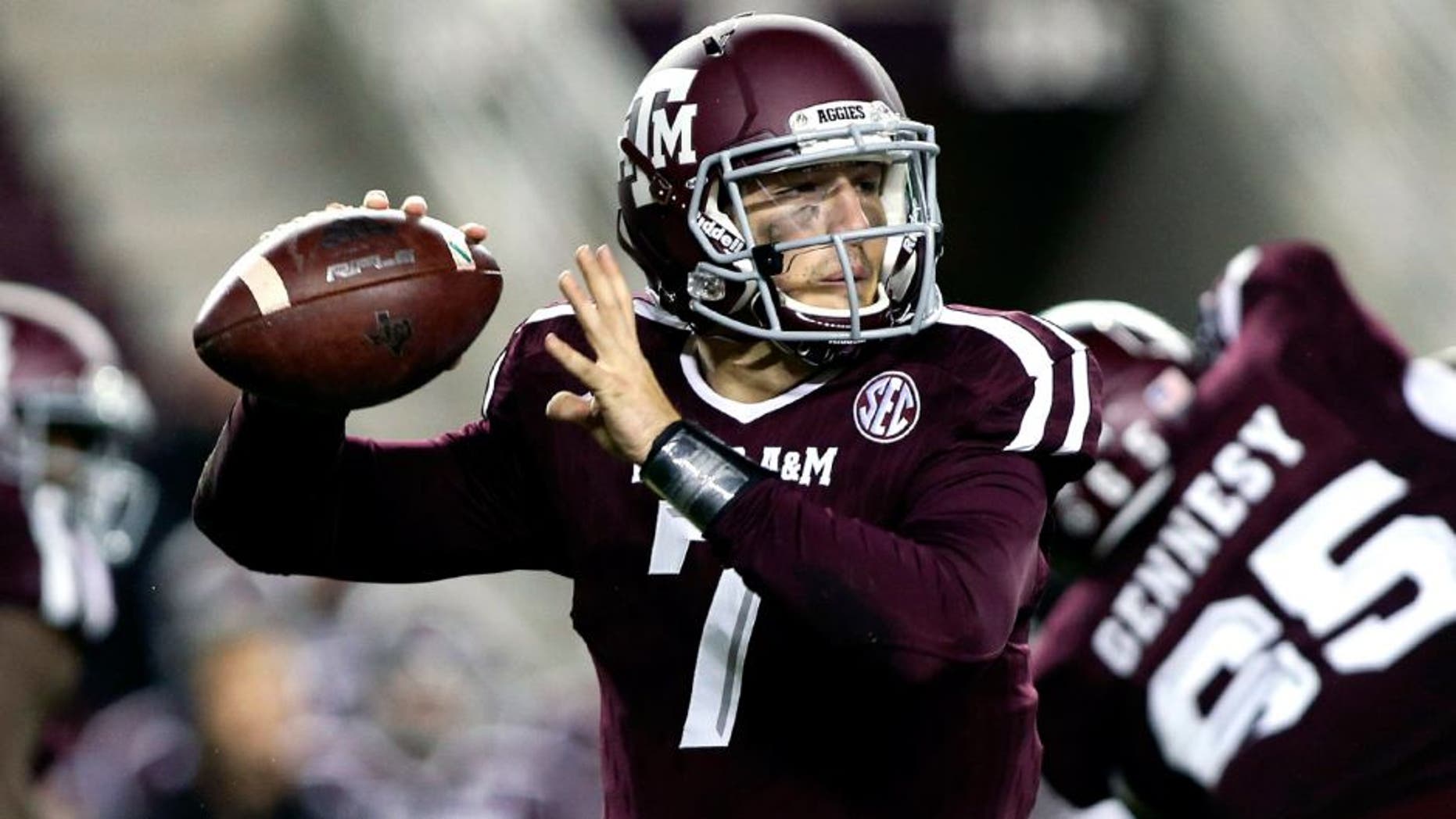 The new Texas A&M quarterback has already one-upped former Aggie quarterbacks Kyle Allen and Kyler Murray in one regard, as Jake Hubenak is dating Bailey Pereira - Miss Alabama World 2015.
With both highly touted quarterbacks no longer on the roster, Hubenak now has every opportunity to seize the job heading into the offseason with a strong performance in the Music City Bowl against Louisville.
Could this be the next power couple in the SEC? We will start to find out soon enough, as Texas A&M plays Dec. 30 in Nashville in what could be the beginning of the Hubenak era.