New Orleans Saints contemplating having training camp at home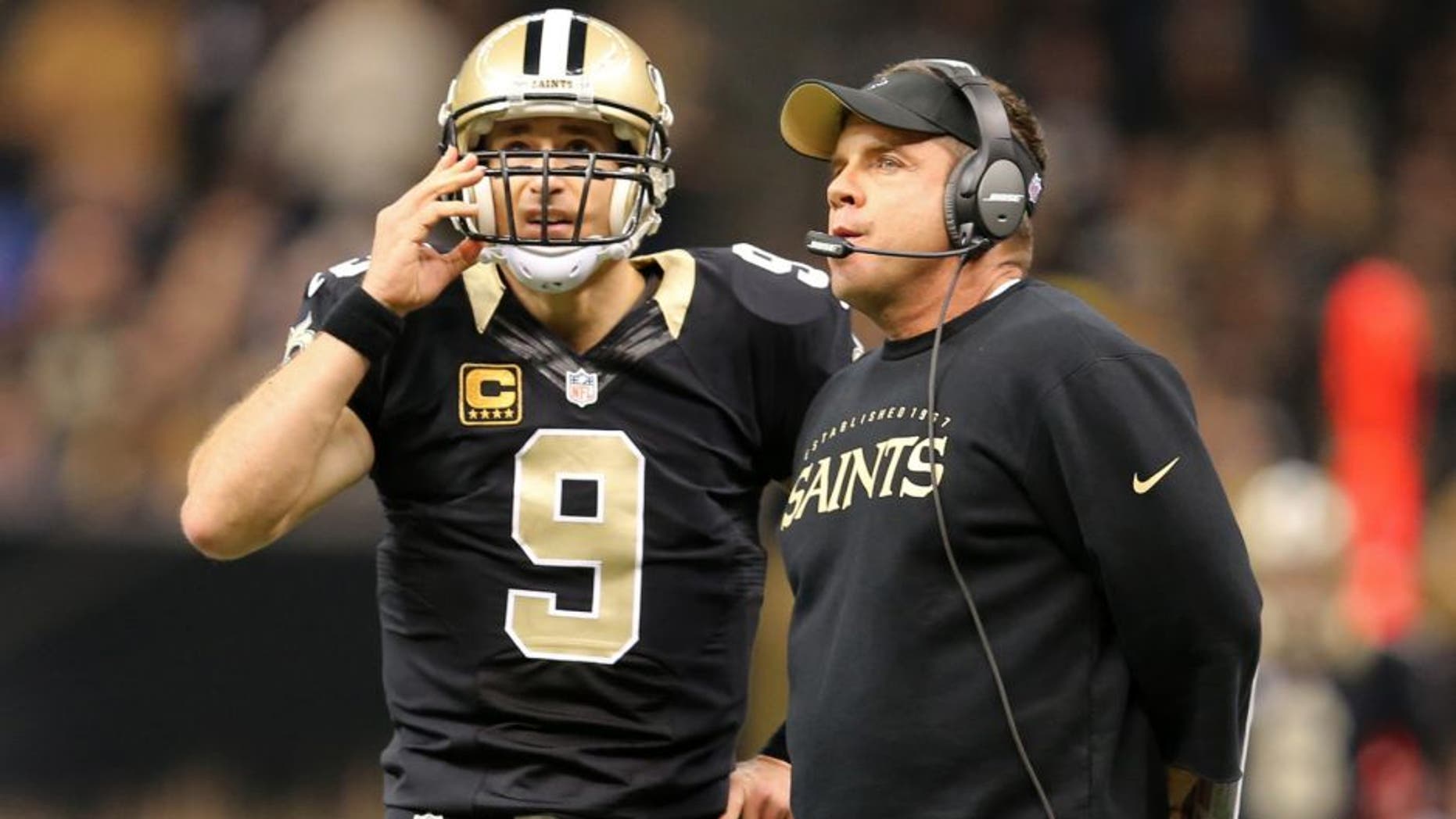 The New Orleans Saints may no longer be calling West Virginia their training camp home.

Foxsports.com has learned that the Saints are exploring having 2016 preseason practices at their own complex in Metairie, Louisiana.

The Saints had held their training camp at The Greenbrier resort in White Sulphur Springs, West Virginia the past two years.

The Saints have a long history of holding their training camp on the road largely because of the warm summertime temperatures in the New Orleans area. However, most NFL teams now stay at their own facilities because of convenience. Having camp in Metairie is also far more accessible for Saints fans who want to watch their team practice as New Orleans tries to get back into the playoffs after a two-year absence.