NAU hangs with Big Sky leader but can't slay Weber State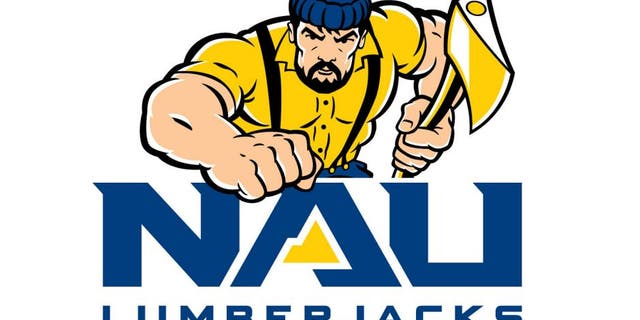 NEWYou can now listen to Fox News articles!
OGDEN, Utah -- Jeremy Senglin scored 28, Zach Braxton added a career-high 22 to go with 12 rebounds and Weber State beat Northern Arizona 86-80 on Saturday night.
The Wildcats (14-7, 9-1 Big Sky) held a double-digit lead for most of the second half and hung on while the Lumberjacks (6-18, 3-8) cut a 21-point deficit down to six at the final score.
Kyndahl Hill added nine points and 12 rebounds for Weber State, which maintained its 1 -game lead in the conference standings.
Ako Kaluna had 25 points and nine rebounds and Jordyn Martin had 17 points and 16 boards for NAU.
"I thought our guys battled until the end," NAU coach Jack Murphy said . "There are a few plays at the end we would like to have back. We need to look for that extra pass. Ako and Jordan did an astounding job in the paint. We were down 21 points with eight and a half to go, and it still came down to the wire. The consistent offensive effort from Ako is really helping us, along with Jordyn's play."
The Lumberjacks outrebounded Weber State 42-37 but allowed the Wildcats to shoot at least 50 percent from both the field (30 of 58) and 3-point range (9 of 18).
Weber State never trailed after the opening minute and led by as many as 12 in the first half.