Nature's Bakery to sponsor Danica Patrick, Clint Bowyer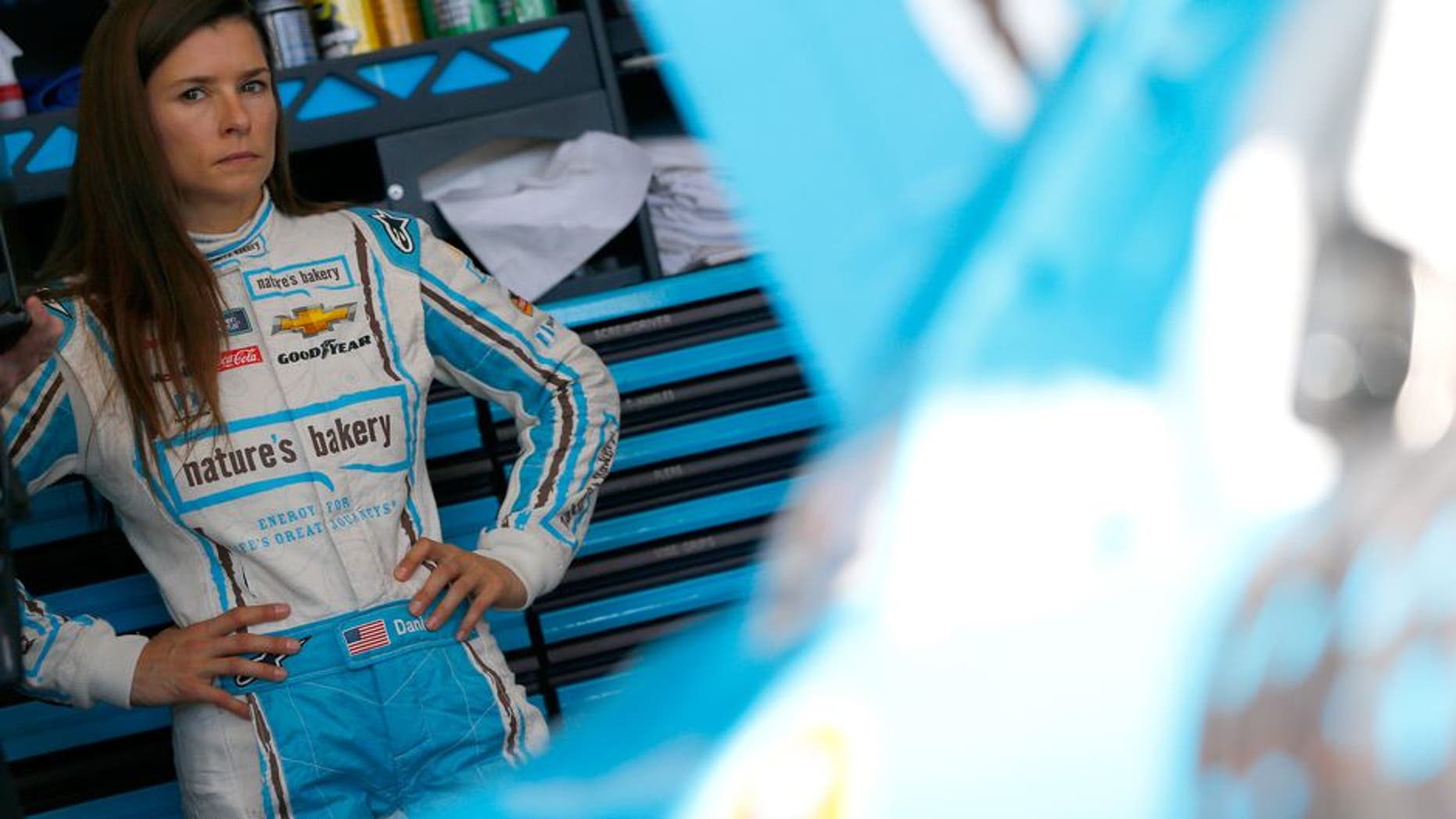 Wow. How about this for a holiday weekend Friday afternoon shocker? Stewart-Haas Racing has dropped its $31 million lawsuit against Natures Bakery and the Reno, Nevada-based fig bar sponsor will again have its logos on the teams cars.
Stewart-Haas Racing has reached an equitable agreement with Natures Bakery that will see the maker of on-the-go snacks serve as a primary sponsor for four Monster Energy NASCAR Cup Series races split between drivers Danica Patrick and Clint Bowyer, the team said in a press release issued Friday afternoon.
The races where Natures Bakery will adorn Patricks No. 10 Ford Fusion and Bowyers No. 14 Ford Fusion will be announced at a later date.
All lawsuits between Stewart-Haas Racing and Natures Bakery have been dropped.
Its gratifying to see a difficult situation get resolved in a professional manner that suits all parties, said Brett Frood, President, Stewart-Haas Racing. Together, we worked diligently to find an equitable solution to our collective challenges.
I am a longtime motorsports fan and, particularly, a fan of NASCAR, said Dave Marson, founder of Natures Bakery. Our partnership with Stewart-Haas Racing began with direct, open conversations and that foundationallowed us to reach this agreement.
SHR sued Natures Bakery for $31 million in February, accusing the company of refusing to pay its bills to sponsor Patrick.
Nature's Bakery is in material breach of its contract with Stewart-Haas Racing, the team said then. It is an unfortunate situation, as the team has delivered on all aspects of its contract and was prepared to do so again in 2017. Ultimately, this is a situation that will be resolved in a court of law.
But after mediation, the two parties were able to reach agreement on a settlement, so they will work together again.