Nate Washington making positive early impression with Texans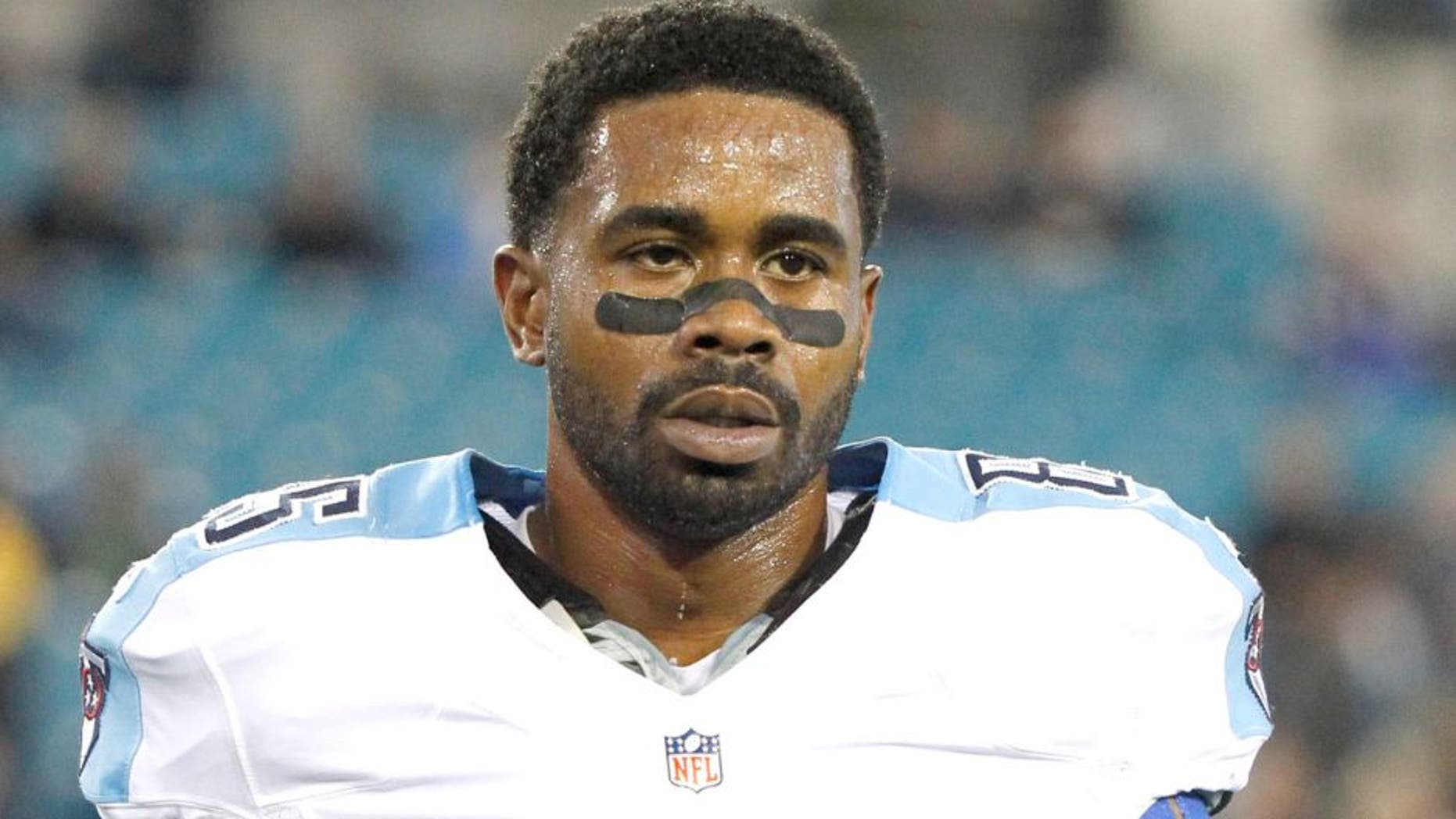 The Houston Texans are looking for a wide receiver to start opposite DeAndre Hopkins this season. So far in training camp, veteran Nate Washington is making a strong case for himself.
Washington, an 11-year veteran, signed with Texans as free agent after spending the last six season with the Tennessee Titans. Houston head coach Bill O'Brien said he's been impressed with 31-year-old so far and said he'd be the starter if the season opened today.
"The guy came into the league in, what, 2005? But he's in great shape and he brings a positive attitude to our team, our locker room, every day," O'Brien said, via the Houston Chronicle. "He's a pro's pro. He practices every day. He's a good route runner. He's got good hands. He's learned our offense really well. We've really enjoyed having him here."
The 6-foot-1, 183-pound Washington caught 40 passes for 647 yards and two touchdowns last season. He had his best season in 2011 when he caught 74 passes for 1,023 yards and seven touchdowns for the Titans.
(h/t Houston Chronicle)