Monday Morning Rewind: Dekker's dog seems confused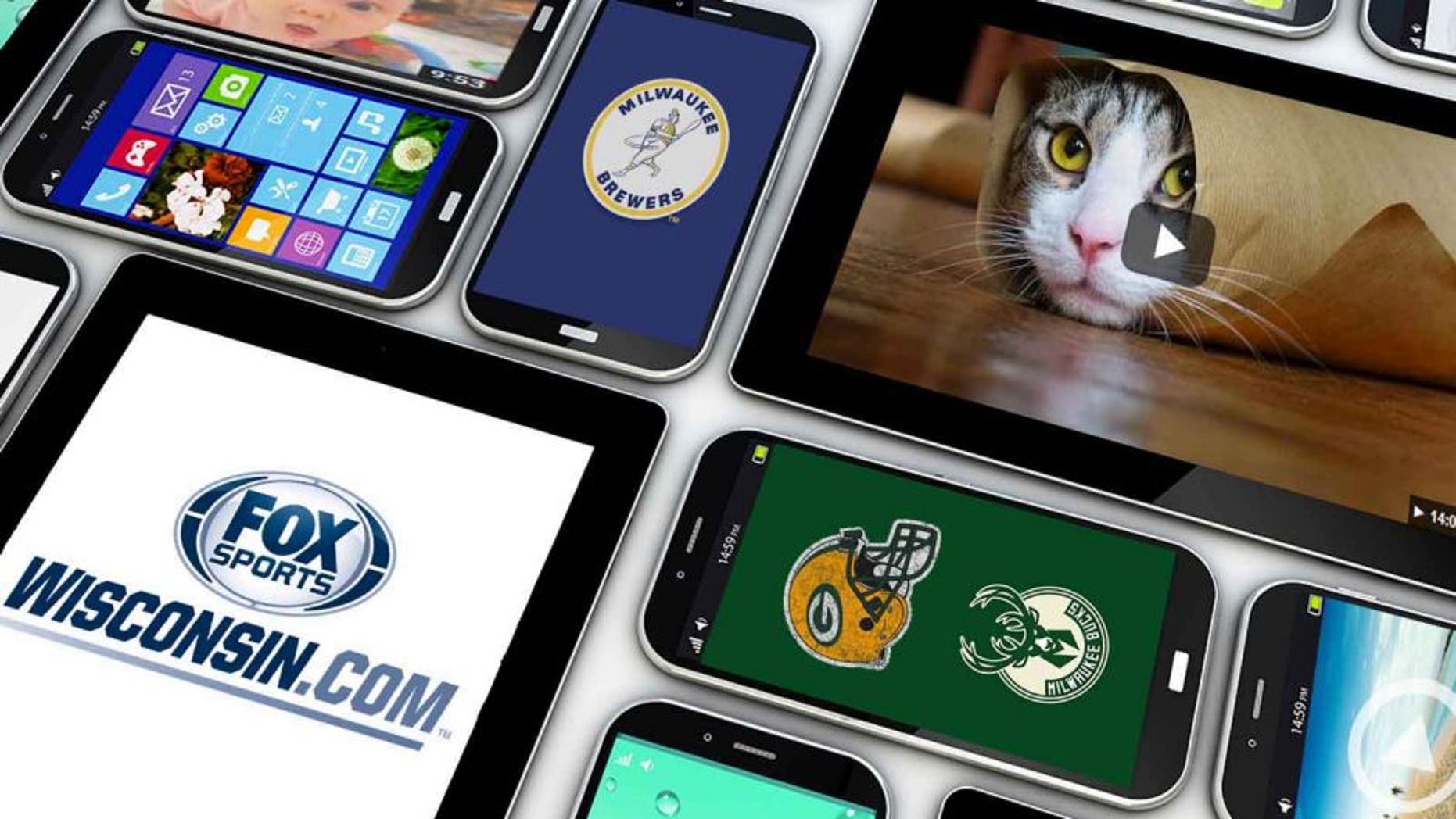 It's hard to track everything on the Internet and that's why we're here. To start off your week, we bring you some of the videos you might have missed the past seven days.
In case you ever wondered what it looked like to make $4 million just like that.
A sure sign football is nearing -- the parking lot is ready.
Thon Maker needs a bigger staircase.
But he's so cute...
How can you be mad at that face?
The camera man probably isn't very happy about this