Miss Coors Light program comes to an end after six years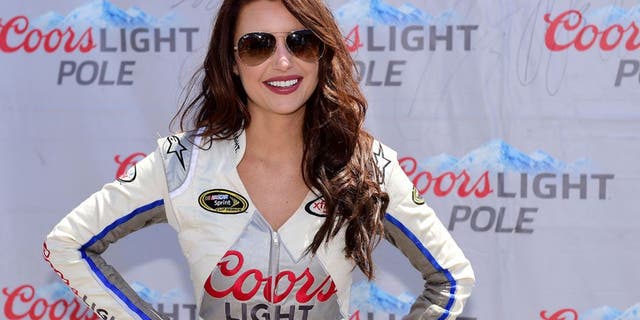 For the past six seasons, when a driver qualified first in either the NASCAR Sprint Cup or XFINITY Series, he or she has received the pole award sticker and flag from Miss Coors Light. However, the Miss Coors Light program has come to a close after six years.
Current Miss Coors Light Amanda Mertz posted the news on her Facebook page Monday night.
"I am sad to announce that Coors Light is going through a rebranding/budget cut phase & they had to make a last second decision, there will no longer be a Miss Coors Light program within the sport of NASCAR," Mertz wrote. "My heart is broken for the people who have been behind this program and put so much effort each & every weekend into making it such a respectable role within the sport."
Mertz is just the second person to serve as Miss Coors Light, assuming the role from Rachel Peyton during the 2015 season. Peyton was the first Miss Coors Light and served in the position from its inception in 2010 until April of this year.