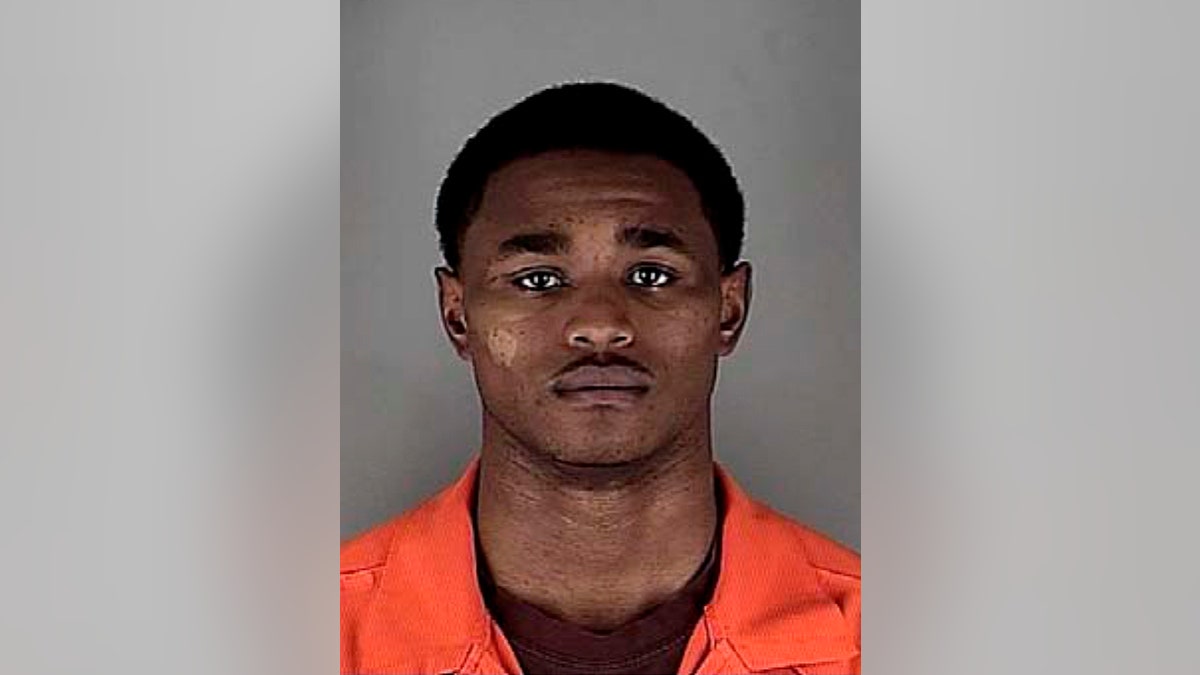 MINNEAPOLIS – Minnesota sophomore guard Daquein McNeil has been charged with two felony counts of assault.
The 20-year-old McNeil was charged Wednesday and was being held in the Hennepin County jail.
A criminal complaint accuses the Baltimore native of assaulting a woman he had been dating the past 10 months. The complaint said McNeil attacked the woman at her apartment on Monday, pouring alcohol and cold water on her repeatedly and eventually choking her and hitting her with a belt.
McNeil was suspended from the team on Tuesday while the university said it was gathering information on the case. He was averaging 3.3 points and 3.3 rebounds in nearly 19 minutes per game.