LSU band unlikely to play "Neck" for Auburn game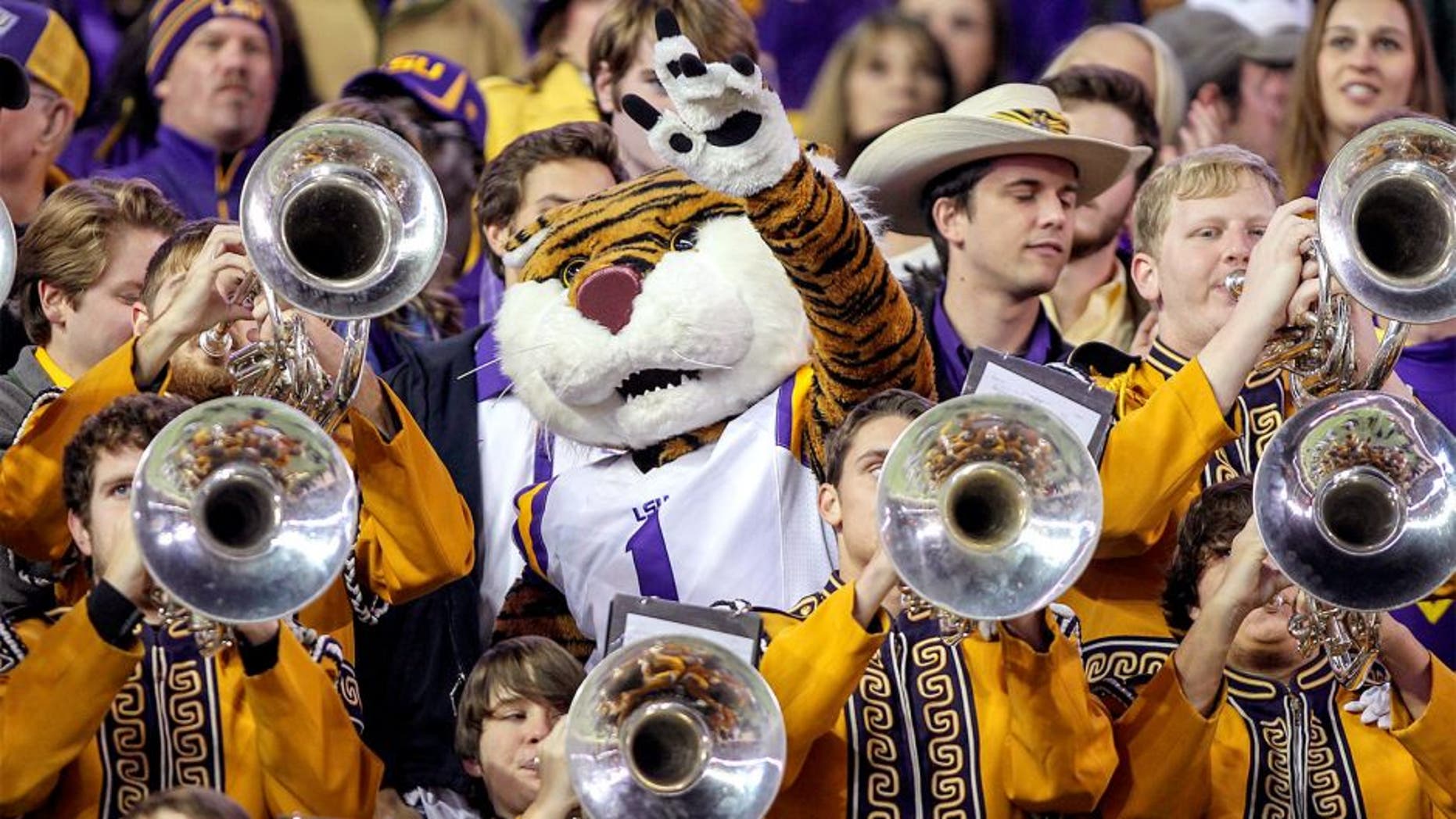 LSU's Golden Band will likely not play the song "Neck" during the Auburn game, according to a report from The Advocate.
The song in question is entitled "Talkin' Out da Side of ya Neck!" by Dem Franchize Boyz. A few years ago, the student section replaced a line from the song with an inappropriate sentiment. The band did play "Neck" on the road this past weekend versus Mississippi State. However, it most likely will not be replicated in the home opener on Saturday.
The Golden Band could always come up with some other material to get the crowd in a frenzy. Perhaps, "Eye of the Tiger"?