Lovie Smith names Tampa Bay's team captains for 2015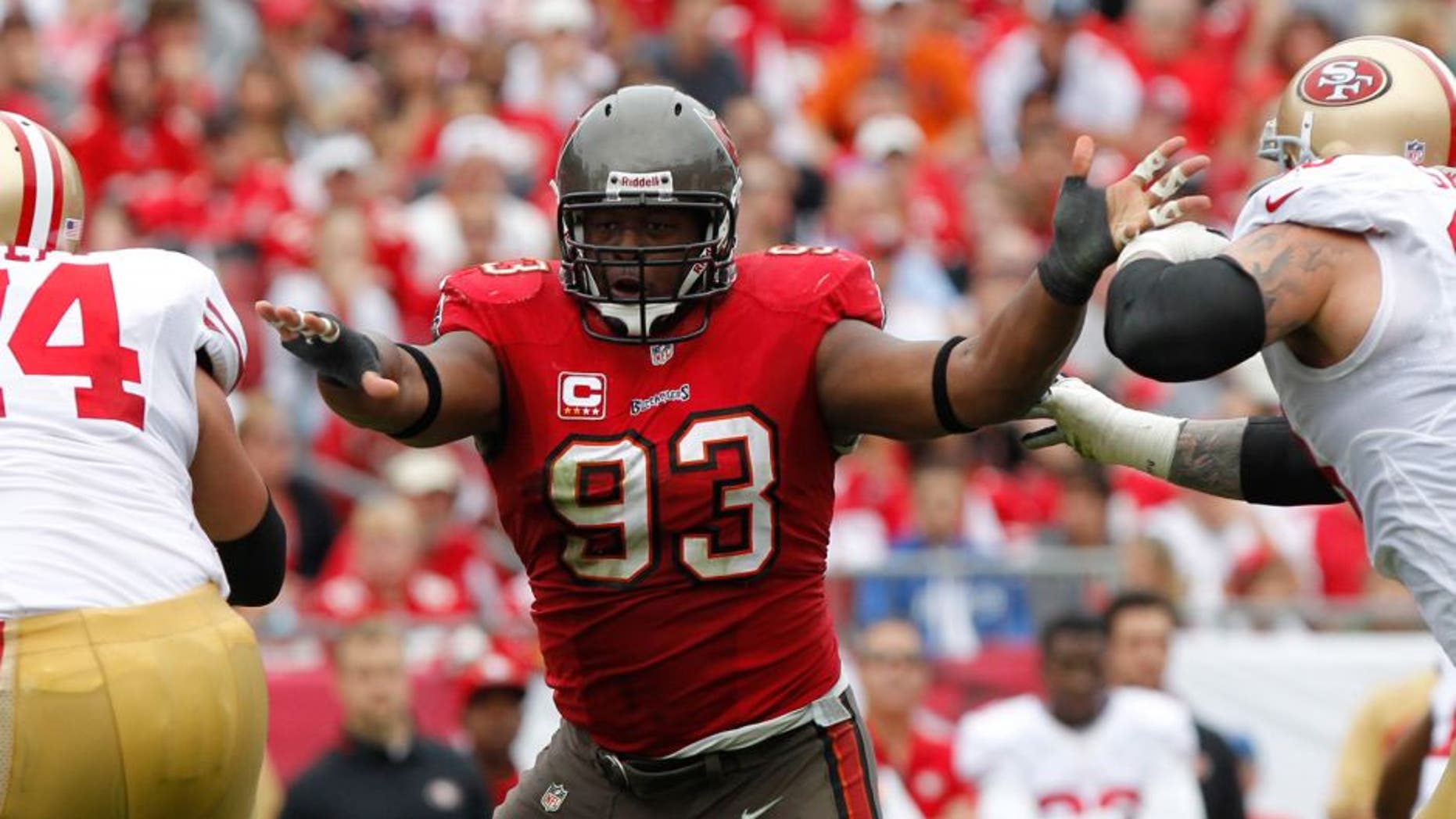 The Tampa Bay Buccaneers are focused in on their Week 1 matchup against the Tennessee Titans and quarterback Marcus Mariota. Before we get into all that though, head coach Lovie Smith had to announce who his 2015 team captains would be.
Greg Auman of the Tampa Bay Times took to Twitter in order to release the names.
Congrats are definitely in order for each player, as there's a nice mix of offensive and defensive talent. The one that definitely jumps off the page is probably WR Russell Shepard, who is currently listed as No. 4 on the depth chart. The 24-year-old receiver must be doing something right this offseason.
(h/t @gregauman)