Lincoln players will have problem if they beat Celtic: they're out of vacation time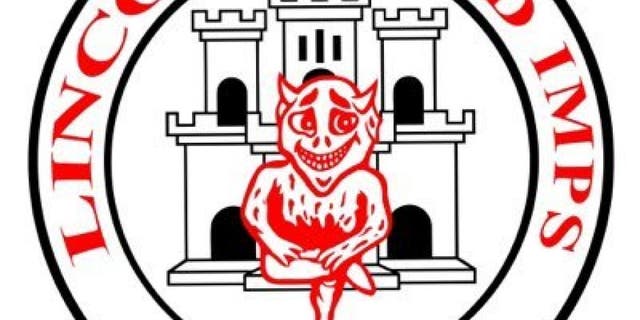 NEWYou can now listen to Fox News articles!
The Lincoln Red Imps pulled off a shocker last week. The semi-pro team from Gibraltar beat Celtic, 1-0, in the first leg of the UEFA Champions League second round qualifier, making for unquestionably the biggest win in the tiny club's history and arguably the most embarrassing loss Celtic have ever suffered.
Of course, Lincoln still have to hold on in the second leg to advance. But if they do, they might have some issues.
The Lincoln players all have second jobs -- or more accurately, soccer is their second job and they all have primary jobs -- and some of them are running out of vacation time from work so they can play. That includes captain Roy Chipolina, who works as a customs officer and is using up all his remaining leave to go to Scotland for the second leg to play Celtic.
"If we do go through, we might struggle," Chipolina told the BBC. "I've used up all my special leave and now I'm into my annual leave."
Hopefully his bosses would be kind enough to give him the days off to play in the third round of Champions League qualifying if Lincoln somehow advance. It probably won't happen, seeing as the second leg is at Celtic Park and Brendan Rodgers will probably play more first team players, but still ... getting time off work is a legitimate concern for a team that beat Celtic in the Champions League!
Bless the Lincoln Red Imps.
MORE FROM FOX SOCCER