Larry Mac: NASCAR lost a great one in legendary Buddy Baker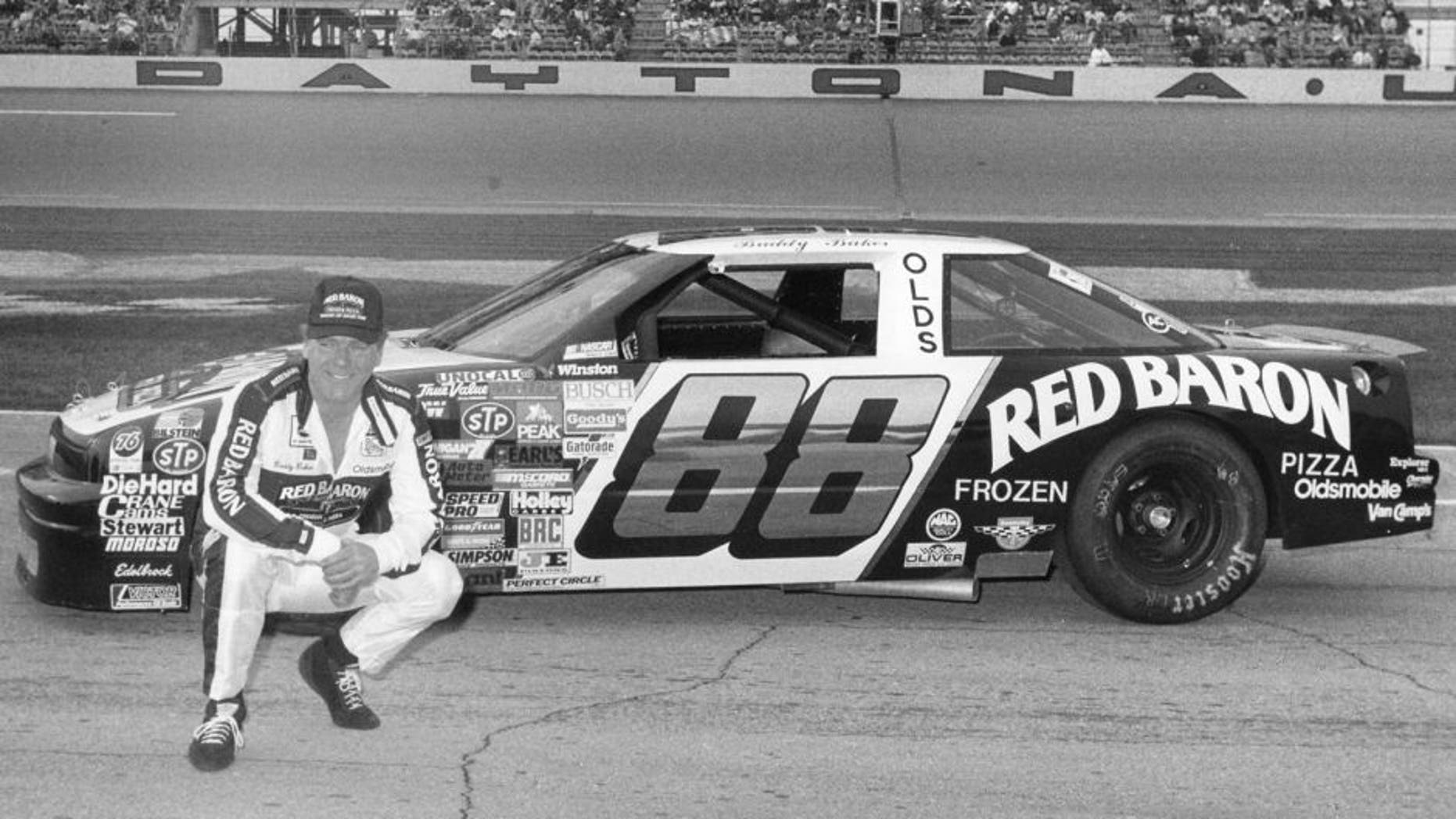 I don't think there was anyone surprised by the sad news Monday of the passing of Buddy Baker.
We all knew he was in very bad shape and it was only a matter of time. I speak from experience with my own mother battling cancer in the mid-1990s when I say that while you never want to give them up, you still don't want to see them suffer. I get the feeling that Buddy was doing some pretty serious suffering.
Certainly our thoughts and prayers go out to his family and friends in the NASCAR community that had close connections to Buddy, but that sweet man doesn't have to suffer a minute more now. I actually got to know Buddy back in the late '90s when I started doing some part-time television broadcasting with World Sports that Patti Wheeler owned at the time. They produced the TNN and TBS race broadcasts at the time.
Buddy and I got to do a few broadcasts together and he was so much fun to work with.
Here is one of my favorite Buddy Baker stories: It was September of 1996 and I was crew chief on the No. 28 Texaco Havoline car with Ernie Irvan behind the wheel. We won the Richmond race on Saturday night. Now Ernie was going to Loudon the next day because he owned a truck that was racing at Loudon on Sunday. So I caught a ride with him up there.
So Eli Gold, Buddy Baker and I did a seven-hour broadcast that Sunday. It was a triple header with the truck series, the modified race and what was known then as the Busch North race. I never will forget that when we finally went off the air, Buddy and I had a race to the restroom because we had been on the air for seven hours with no break.
We know that Buddy didn't accumulate a lot of win numbers that a lot of drivers have. We have to remember that back in that era, there were many drivers, Buddy included, who never ran the full schedule. One thing though you always, always knew was when you went to the superspeedways that Buddy Baker was going to be The Man.
I think we also have to give Buddy credit for paving the way for what guys like Darrell Waltrip does today, what Jeff Gordon is going to begin doing next year, what Dale Jarrett and what Kyle Petty are doing. He is one of the pioneers, like Ned Jarrett and Neil Bonnett, who paved the path for networks to hire former competitors in the sport as on-air analysts.
The man was a fierce competitor on the race track but there's a reason that 6-foot-5 man was called "the Gentle Giant" off the track. Our sport has sadly lost a great one in Buddy Baker.