LA, NY Metro talk trash over Mets-Dodgers NLDS matchup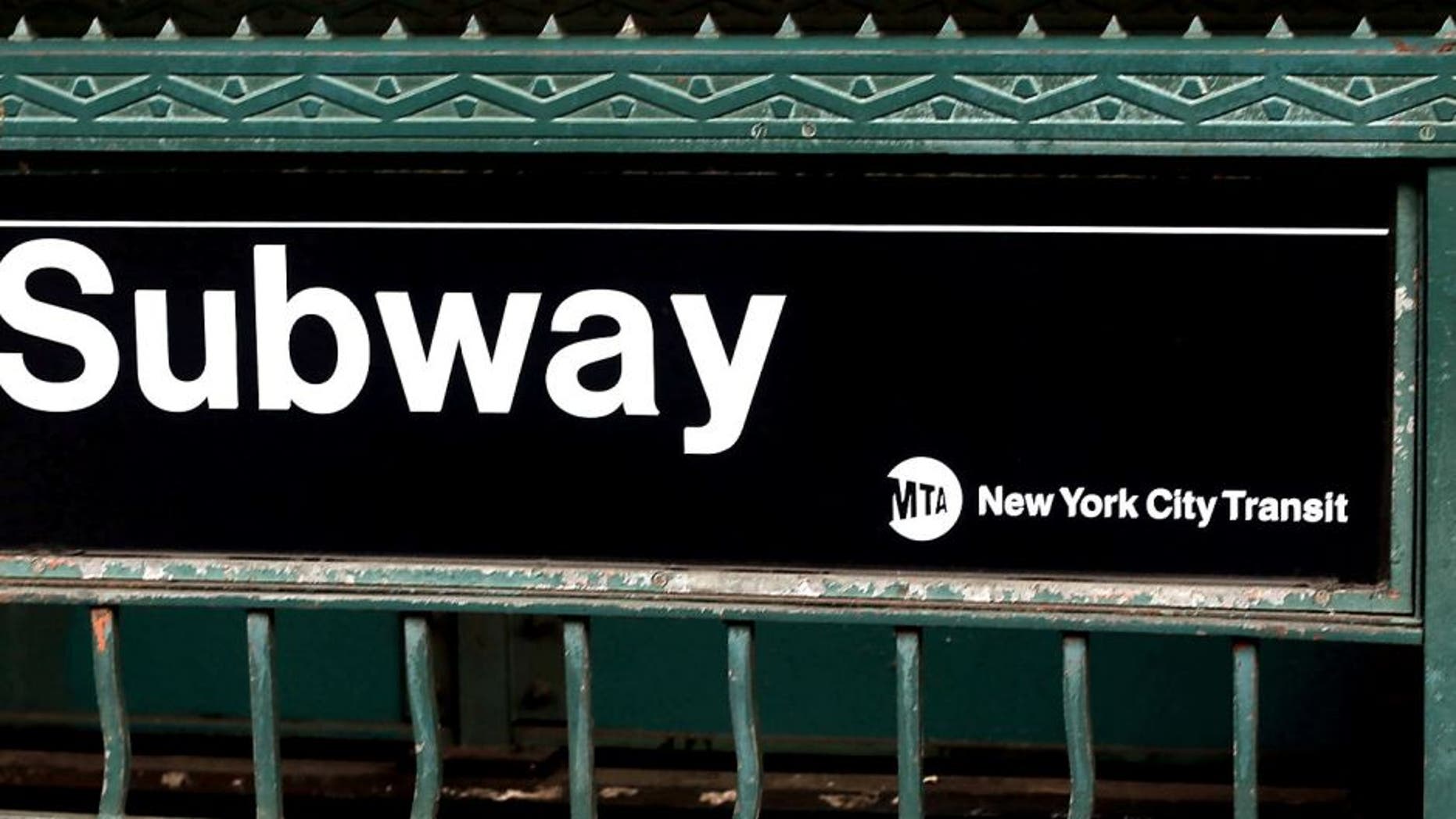 Now that it's official that the Los Angeles Dodgers and New York Mets will be facing off in the NLDS, the trash talking has begun.
With the Dodgers clinching the NL West on Tuesday, Los Angeles and New York are set to square off in an East Coast-West Coast affair beginning on Oct. 9.
As the cities' transportation systems gear up for the series next week, they engaged in some banter on Wednesday, which began when Los Angeles' Metro sent a tweet to New York's MTA.