Kyle Schwarber damaged the Budweiser sign at Wrigley Field with massive HR in BP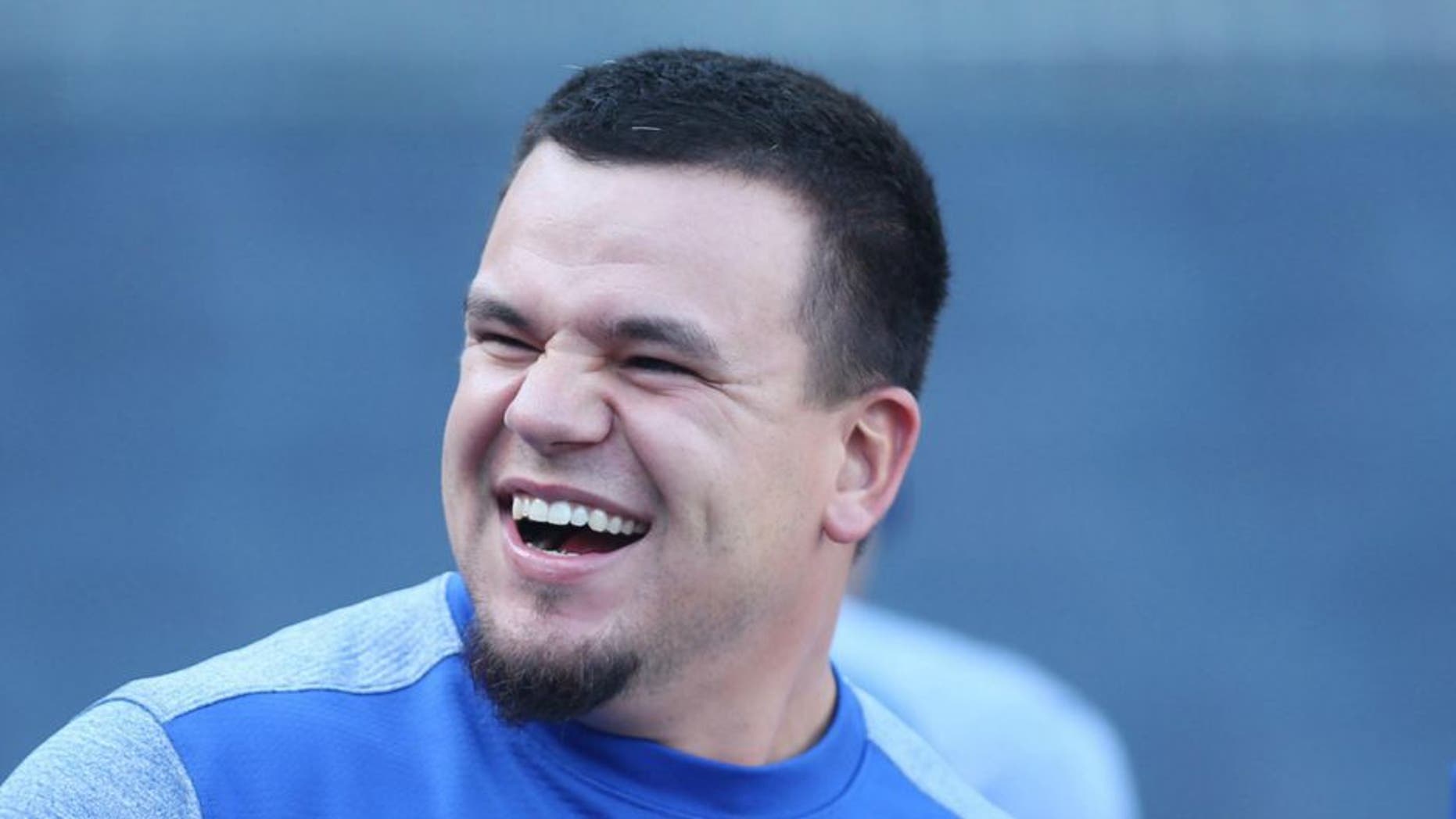 Cubs slugger Kyle Schwarber loves to use the Budweiser sign at Wrigley Field for target practice, but he might have to climb up there and do some wiring after his batting practice session Wednesday.
Schwarber crushed a pitch that hit the sign a shot so impressive that he did a double-take and paused before the next offering in BP.
The damage wasnt evident in the daylight, but heres what it looked like once the sun set:
You might remember that Schwarber also hit a ball atop the scoreboard below that sign during the 2015 NLDS when he took the Cardinals Kevin Siegrist deep in Game 4. That ball eventually was encased and remained atop the perch.