Kobe Bryant explains why he doesnt miss playing basketball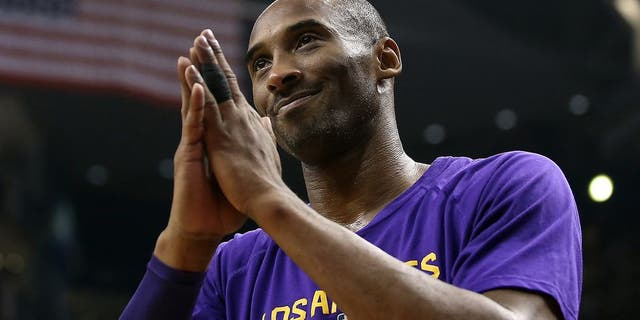 NEWYou can now listen to Fox News articles!
Its been a little more than year since we last saw Kobe Bryant in an NBA game. The memory is probably still fresh for most after Bryant scored 60 points in his finale, a fitting exclamation point on a career that had so many defining moments.
So its safe to assume that ultra-competitive Black Mamba desperately misses the game after playing 20 seasons, right? Dont be so sure about that.
No, I dont, Bryant said bluntly Monday on Good Morning America.
Bryant said the reason he doesnt miss it is because the game is still a part of him.
"I started playing when I was 2, and so after playing for 20 years in the league, what I have now, everything I've learned from the game, I carry with me to this day, so the game's never truly left me.
"Physically, yes, but emotionally and the things that I write all stem from the game, so it's still a part of me. … It's very hard to let go of something you've done for half your life."
Kobe definitely left it all on the court during his career, playing through injuries while leading the Lakers to five titles. But it appears Bryant is not contemplating a return, no matter how many points he scored in that unforgettable final game.