Jose Mourinho calls Premier League title 'unrealistic' for Manchester United this season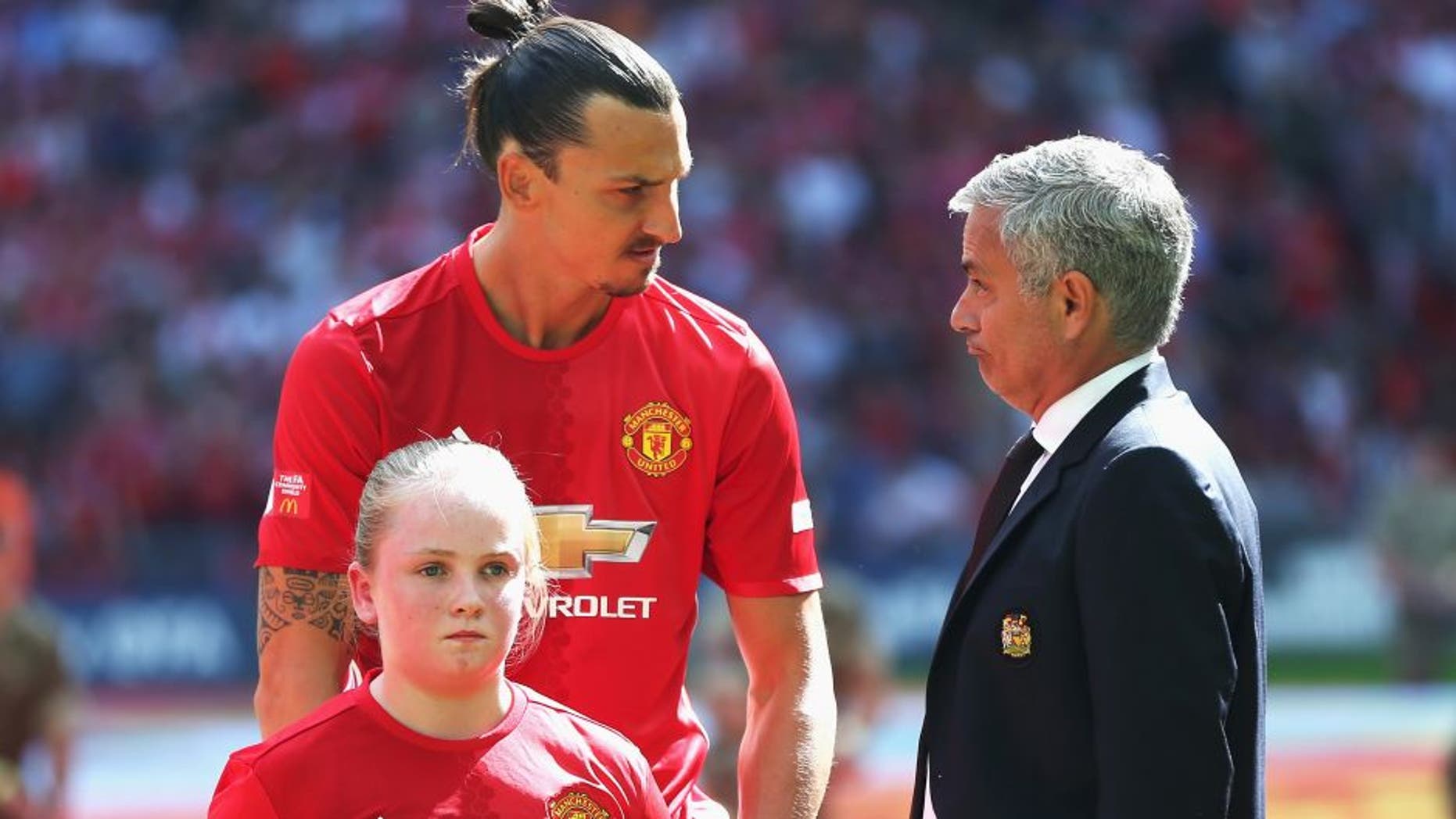 Jose Mourinho knows he has a big rebuilding job to do at Manchester United. So big that he thinks winning the Premier League title in his first season is "unrealistic." But he's aiming for it anyway.
"Sometimes, during my career, I created some unrealistic targets," said Mourinho.
"By creating these [targets], you push the team to unexpected levels. To win the Champions League with Porto or Inter is unexpected and a very risky objective.
"To win championships in the first season is a little bit of the same, but I like that."
Manchester United finished fifth in the league a year ago, 15 points off the pace. Making the leap to first will be tough, but that's especially true considering that the Premier League was down last season and it should be much better in the upcoming campaign.
Manchester City have Pep Guardiola leading them now and he's bought Ilkay Gundogan, Leroy Sane and Nolito, with more signings likely to come. Chelsea have Antonio Conte in charge and they've signed N'Golo Kante and Michy Batshuayi, not to mention no European competition so they'll be fresh in the league. Tottenham have added depth, too.
It's clear to see why Mourinho sees winning the league out of reach, but also why he's holding out hope. Paul Pogba, Zlatan Ibrahimovic, Henrikh Mkhitaryan and Eric Bailly make the Red Devils better in defense, midfield and up top, while David De Gea remains the league's best goalkeeper. Manchester United just might find themselves near the top, no matter how "impossible" that may be.
MORE FROM FOX SOCCER