Joique Bell forecasts future for Lions' promising running game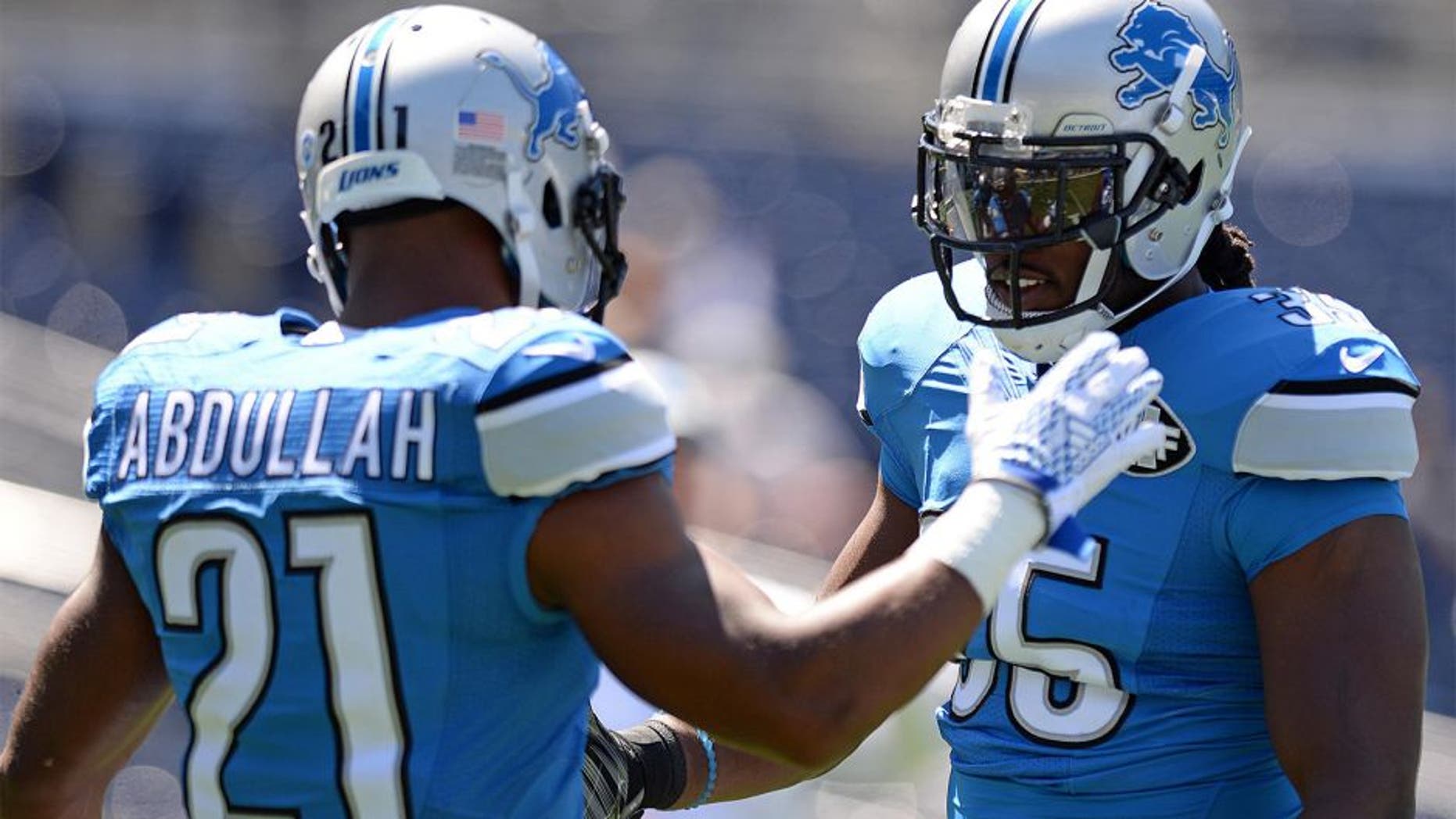 The Detroit Lions started the season with a loss, but there are reasons to remain optimistic about the team's ground game. Although they only ran the ball 16 times, the Lions averaged 4.3 yards per carry.
Detroit's starting running back, Joique Bell, believes that's a sign of what's to come.
"We made a lot of adjustments in the run game this season, man," Bell said, per Kyle Meinke of MLive.com. "We added some new plays to our run game, and some more plays up front. A new fullback who actually played quite well for us. Like I said, our team is going to continue to grow."
Rookie running back Ameer Abdullah -- whom Bell describes as "a team player," according to MLive.com -- provided most of Detroit's rushing yards against the Chargers. Although Bell's six carries produced just 14 yards, he vows to run harder in the future.
"I ran hard," Bell said, via MLive.com. "Your first game back, you don't want to just dip your toe in the water. I wanted to go out there and see what I could do, and I ran hard. But I know as the season progresses, I'll run even harder."
The Lions only gained 69 yards on the ground last Sunday. They must figure out a way to milk more yardage from a talented group of running backs moving forward.
(h/t MLive.com)