Johnny Manziel painting titled 'Billy Vegas' sold for $500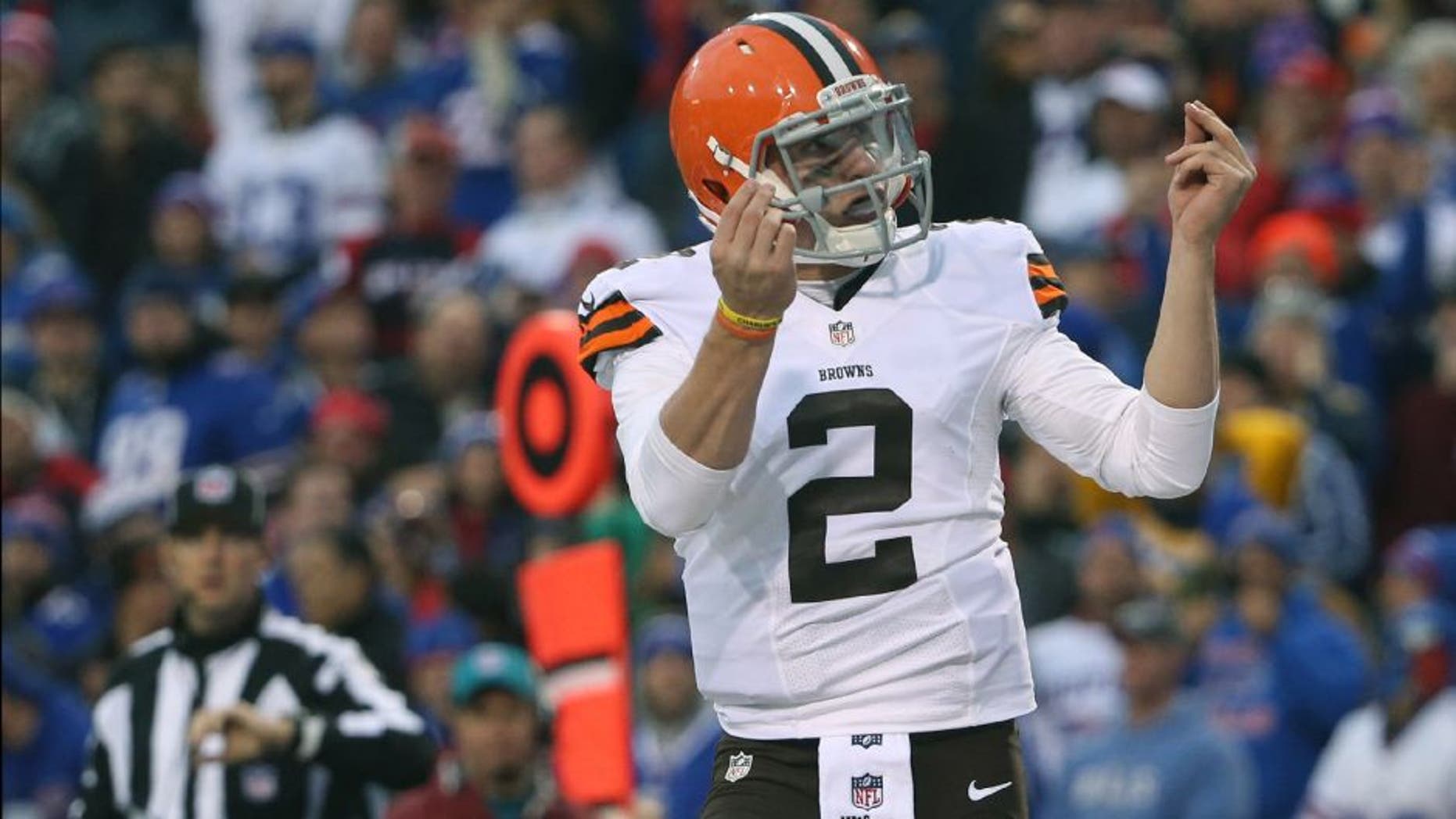 In case you've been living under a rock the last 24 hours, former Texas A&M star and current Cleveland Browns quarterback Johnny Manziel has been rumored to be in disguise partying in Vegas over New Year's Eve weekend.
As the story goes, in an attempt to hide his identity, Manziel wore a blond wig and a mustache and was introducing himself as "Billy" while in disguise. Of course, someone was quick to mock the story. Introducing this beautiful painting entitled "Billy Vegas":
The portrait of Manziel sold on eBay for $500, plus $50 for shipping.