Jimmy Graham tweets to ex-teammate: 'feel blessed u got out of there'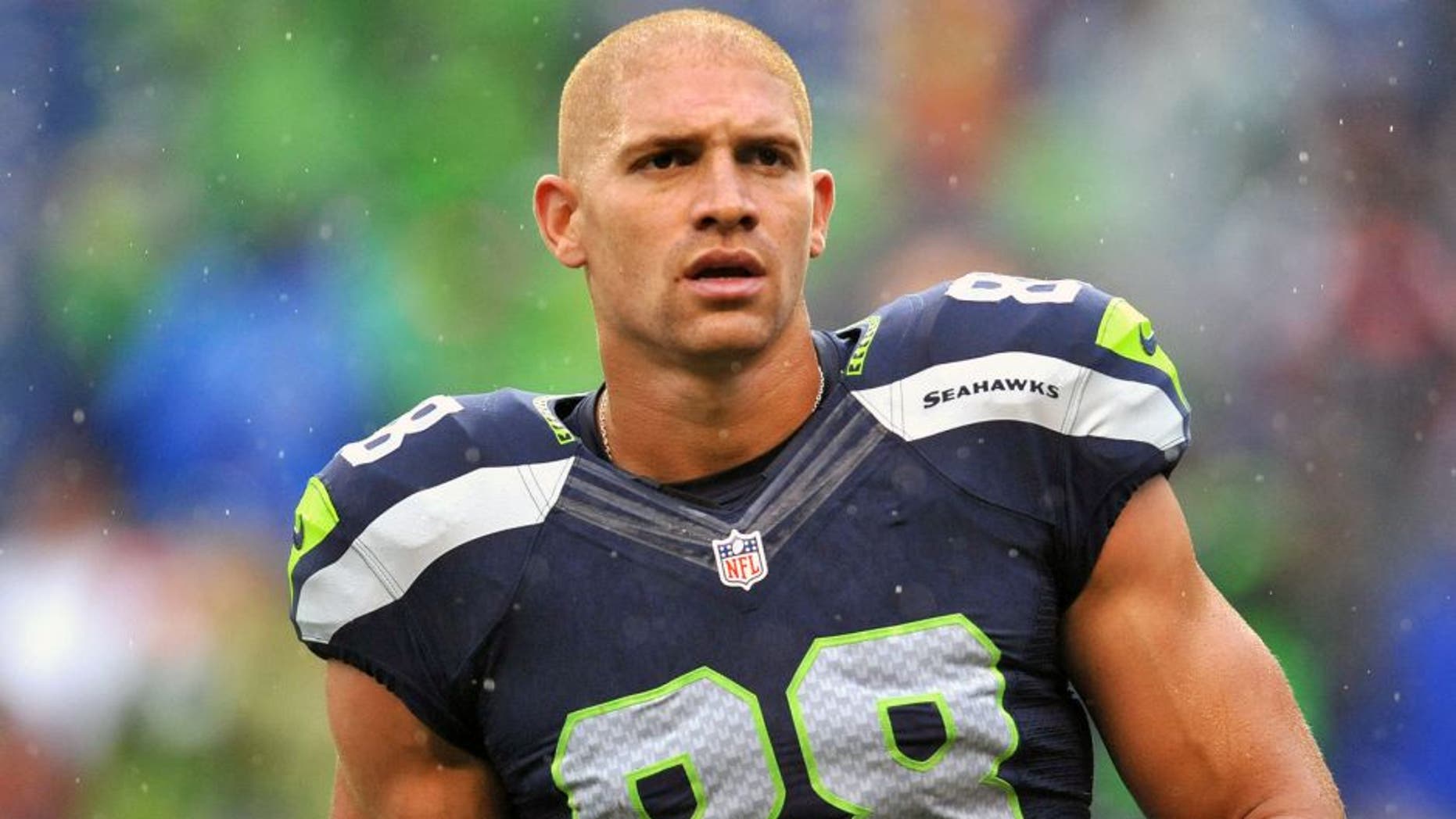 Tight end Jimmy Graham said he harbored no hard feeling feelings toward the New Orleans Saints following his trade to the Seattle Seahawks in the offseason.
One might be hard-pressed to believe Graham after he sent a tweet on Wednesday to former teammate Akiem Hicks, who was traded by the Saints to the New England Patriots.
Graham's message to Hicks was pretty succinct: "feel blessed u got out of there," he wrote in a Twitter posting that he deleted shortly afterward.
Maybe Graham meant the tweet to go to Hicks in the form of a direct message, but it quickly got the attention of the local media in New Orleans.
Graham appeared to reference the stir with another tweet on Thursday morning, wishing his Twitter followers a great week and saying he's "Feeling blessed this morning!"
Graham established himself as one of the game's premier tight ends during his five-year tenure with the Saints, catching at least 85 passes in his last four seasons. But he also had a highly publicized squabble with the team in 2014 when he demanded to be designated at a wide receiver, which would have boosted his salary by more than $5 million per season.