Jeter, an All-Star the last time: 'This is a game that I've truly always looked forward to'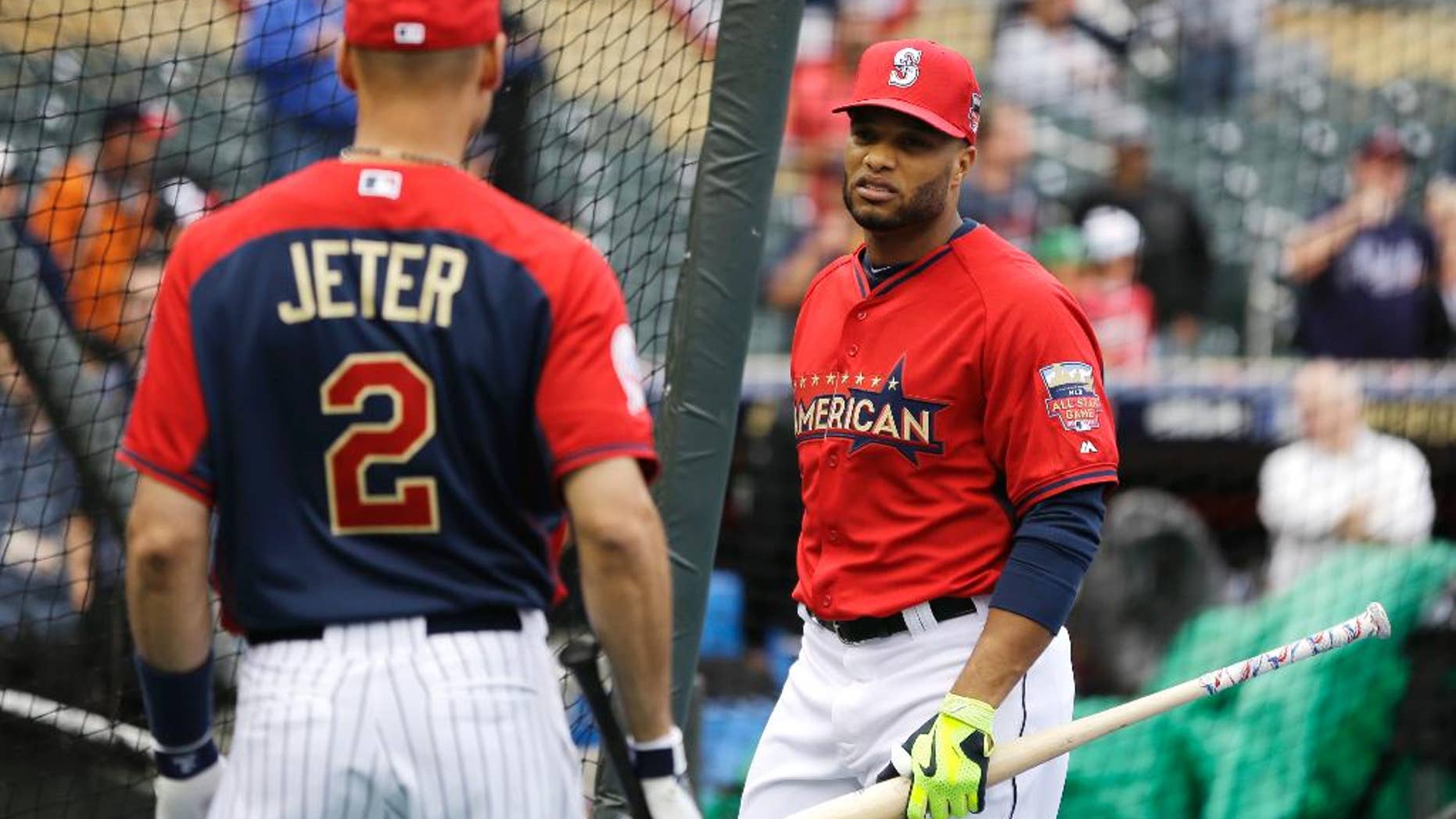 MINNEAPOLIS – Derek Jeter was an elite shortstop winning World Series not long after many of baseball's current greats were born.
With the 40-year-old captain of the New York Yankees set to retire after the season, Jeter's 14th All-Star game will be his last.
He has said many times that he hasn't been any more excited for this one than the others. The Midsummer Classic is an event he has "truly always looked forward to." But like it or not, Jeter will be squarely in the spotlight Tuesday when the stars take over Target Field in Minnesota.
Twins closer Glen Perkins says Monday that Jeter is one of those "guys you can tell your grandkids about."