Jerry Jones backs Hardy as photos surface in domestic case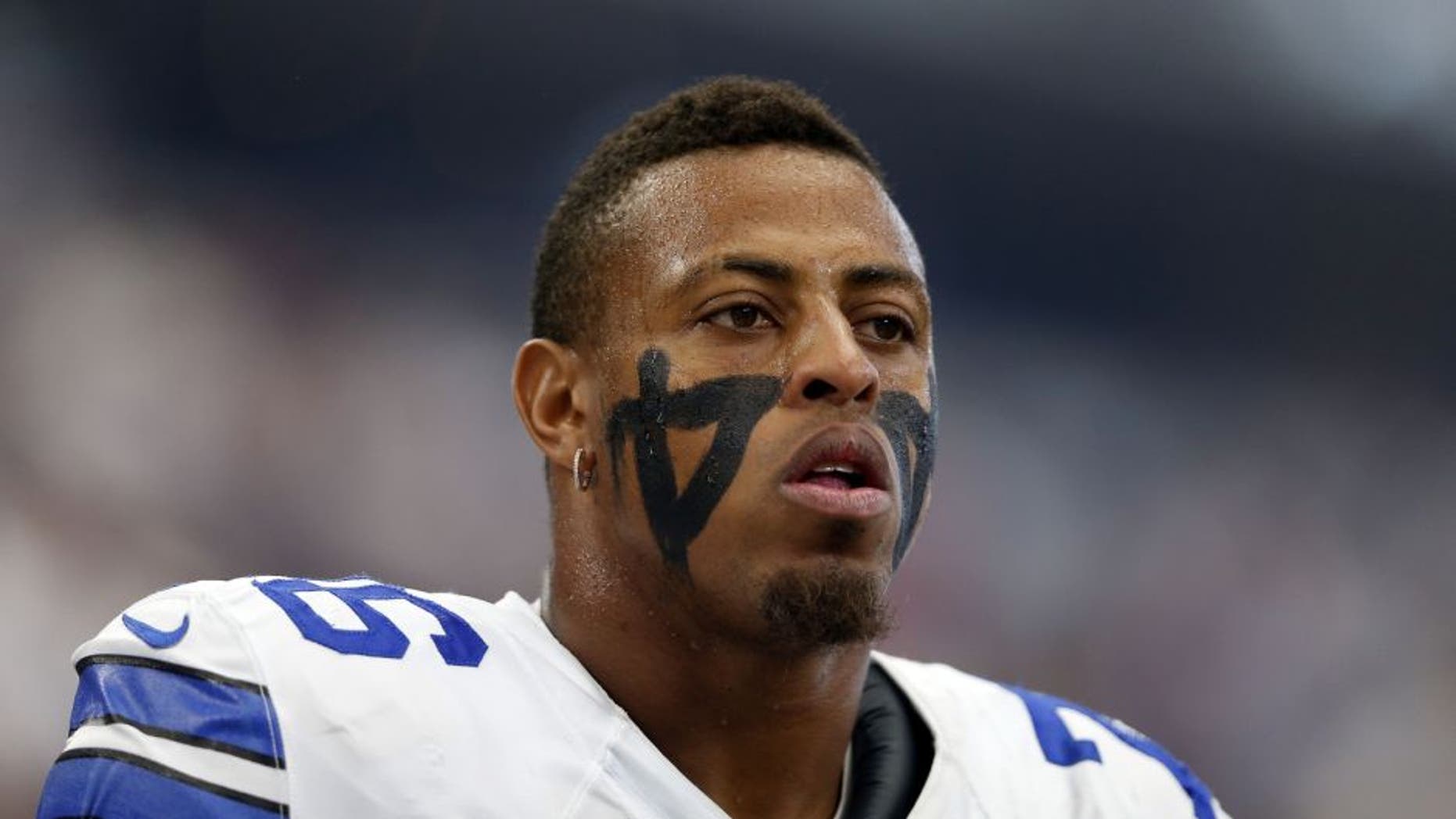 IRVING, Texas (AP) -- Dallas owner Jerry Jones is showing support for Greg Hardy after photos of the bruised ex-girlfriend from the defensive end's domestic violence case were released by Deadspin.
Jones said Friday the team had not seen the photos before signing Hardy as a free agent in March. But Jones says the Cowboys were "aware of the serious nature of the incident" and were giving Hardy "a second chance."
As he was leaving the locker room Friday, Hardy ignored a reporter who asked repeatedly if he wanted to address the release of the photos showing various injuries to Nicole Holder.
Hardy was convicted by a judge over the 2014 incident in North Carolina, but the case was tossed on appeal when Holder couldn't be located to testify.
MORE FROM FOX SPORTS SOUTHWEST:
- PHOTOS: Cowboys Cheerleaders Auditions
- Ranking NFL quarterback salaries
- Highest paid player on every NFL team