Jayhawks have No. 1 seed for Big 12 tournament; date with Oklahoma State could be their reward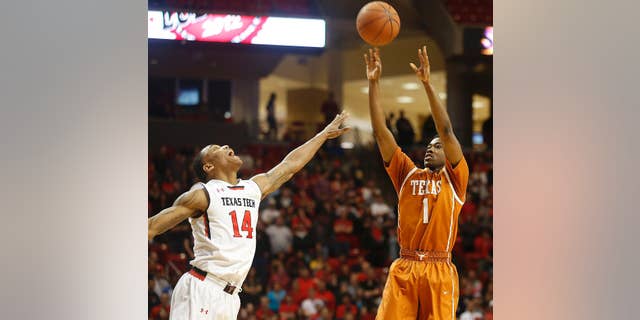 KANSAS CITY, Mo. – Big 12 coaches are having a hard time choosing a favorite to win the league tournament, which begins Wednesday night at the Sprint Center in Kansas City.
That's because just about everyone has a chance.
One of the toughest conferences in the country has produced a postseason tournament packed with intrigue. Top-seeded Kansas has been rewarded with a first-round bye, but could face eighth-seeded Oklahoma State in the Thursday's quarterfinals. Baylor and West Virginia are two teams that know a win or two could be crucial to their NCAA tournament hopes.
It all begins Wednesday night, when the Cowboys play No. 9 seed Texas Tech. Seventh-seeded Baylor plays No. 10 seed TCU in the nightcap.
Iowa State-Kansas State and Texas-West Virginia are already set for Thursday.