James Harrison jokes about timing of 'random' drug test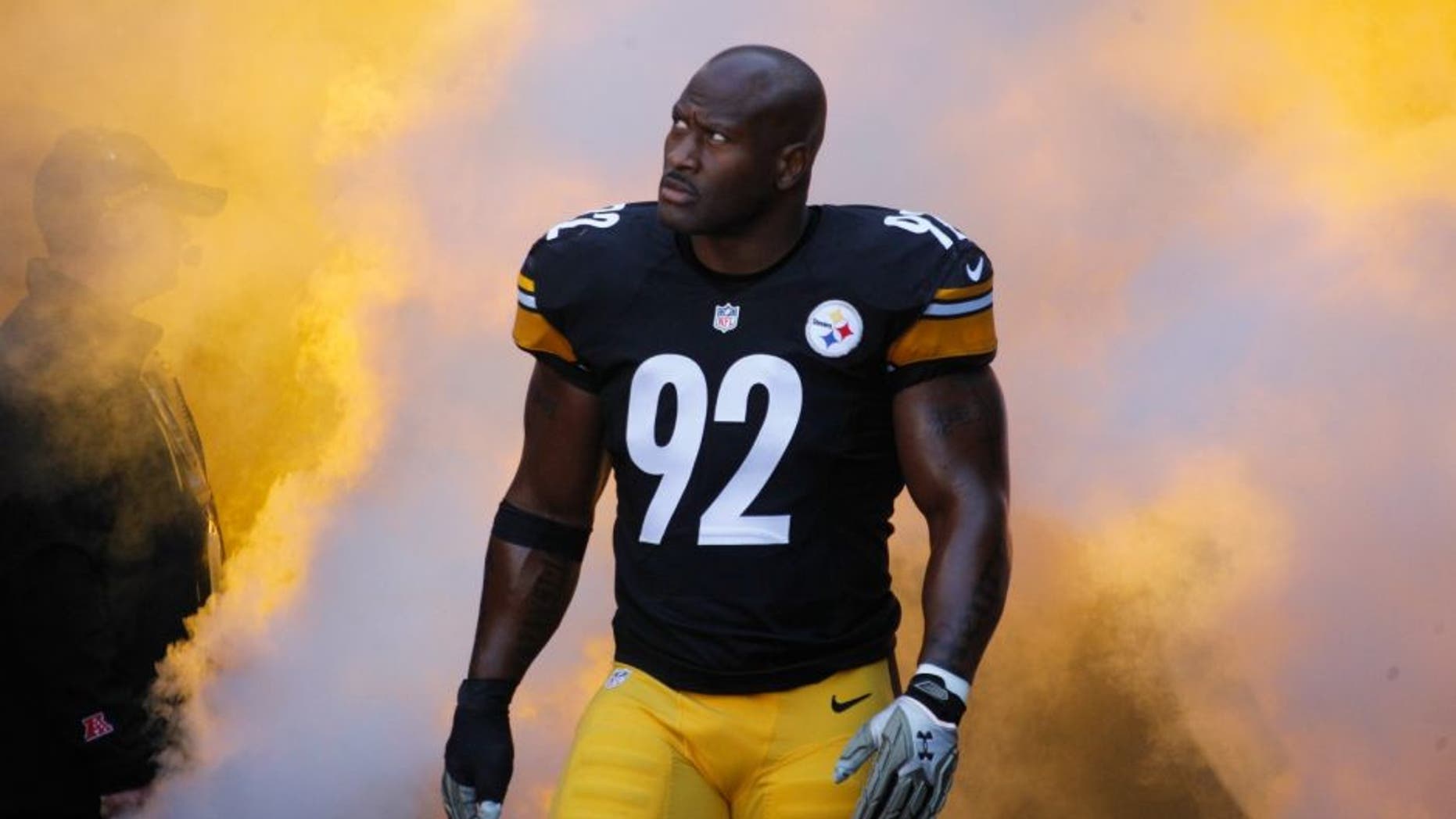 On Monday, USA Today reported that the NFL intends to suspend four players, including Pittsburgh Steelers linebacker James Harrison, if they do not agree to an interview with the league about a recent Al Jazeera America report concerning performance-enhancing drugs.
On Tuesday, the 38-year-old Harrison announced that he was tapped for a random drug test. He seems ... surprised.
Harrison sounds downright gleeful to provide his sample.
Just yesterday, Colts punter Pat McAfee questioned the randomness of the league's random drug tests when his number came up after he kicked the daylights out of the ball the previous weekend.
It appears that Harrison also responded to the random test by interviewing some very large dumbbells at the Steelers' training facility.