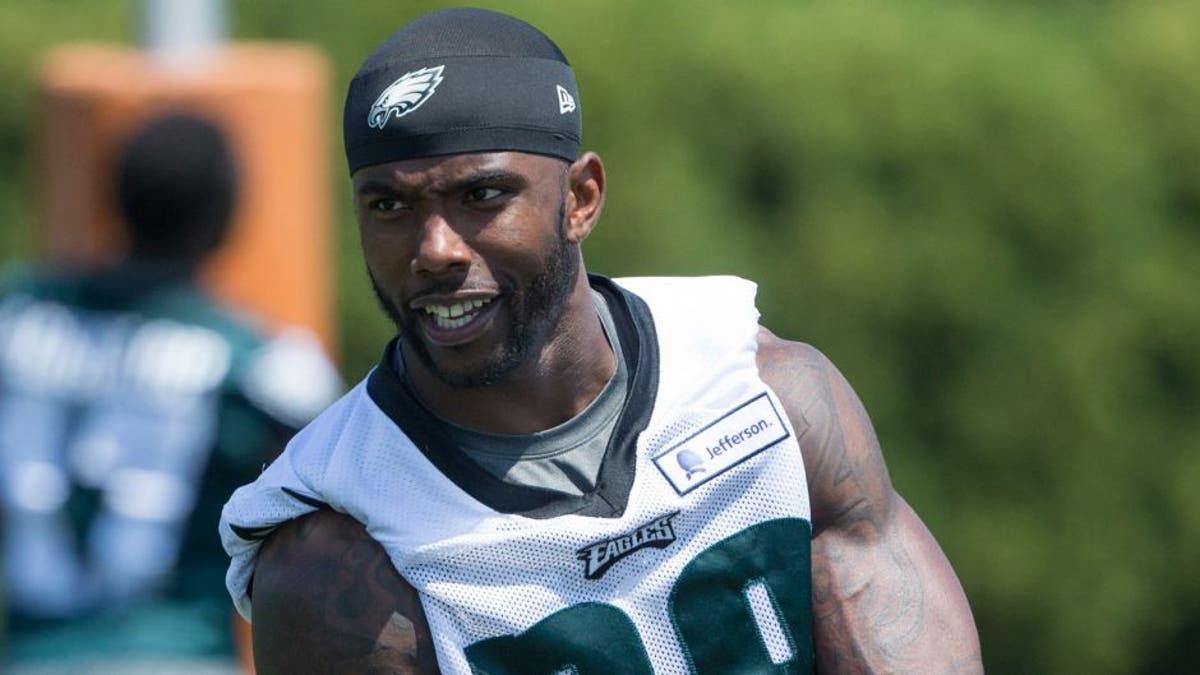 JACKSONVILLE, Fla. (AP) -- Jacksonville Jaguars defensive back Earl Wolff was kidnapped for a short time while visiting his native North Carolina last month but was freed unharmed, the team has confirmed.
Police in Fayetteville, North Carolina, said they received a call Feb. 23 about a robbery and kidnapping. The Fayetteville Observer, which first reported the story, said that Wolff was visiting friends when a group of men with guns forced him into his Range Rover. Police say it's not clear how long Wolff was held but they believe it was a short time.
Tad Dickman, senior manager of public relations for the Jaguars, released a statement Saturday that Wolff was "doing well, mentally and physically." He asked the media to respect Wolff's privacy.
One man was charged Thursday in the case.