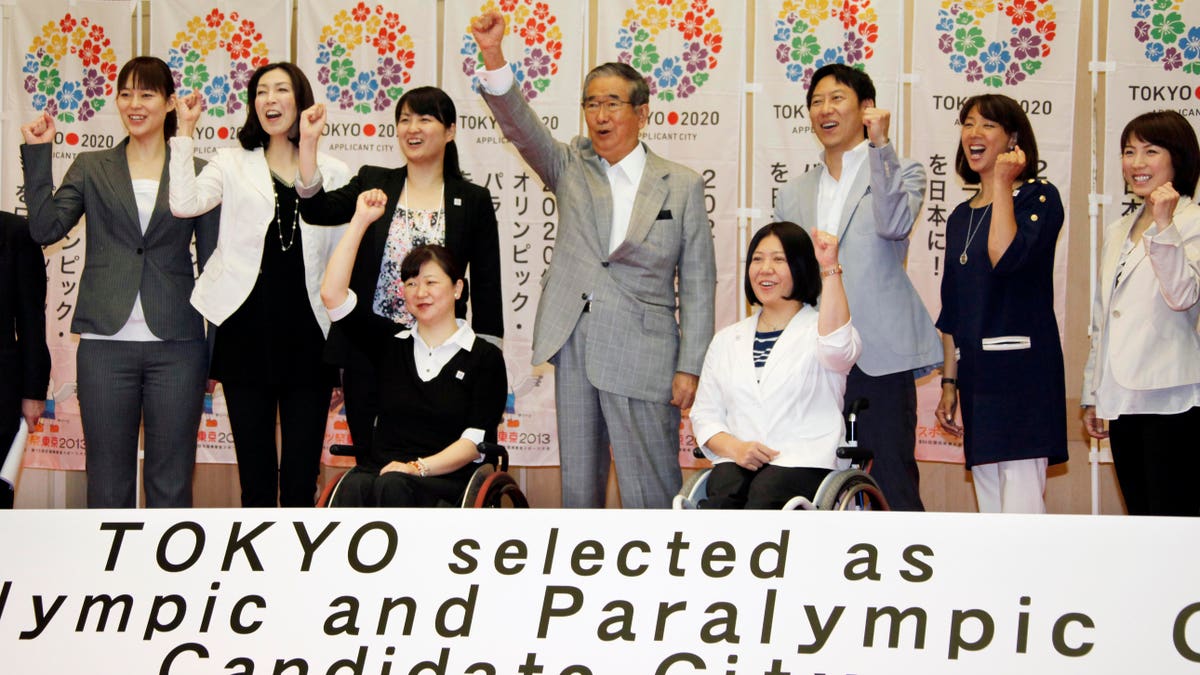 TOKYO – Tokyo Governor Shintaro Ishihara says low support for the city's bid to host the 2020 Olympics is an "idiosyncrasy" of Japanese people and that enthusiasm for the bid will grow with time.
Ishihara was responding to comments he made on Tuesday that Tokyo citizens are "spoiled" and "only care about themselves."
"If we are chosen in Buenos Aires, I can assure you the Japanese people will become very supportive in a short time," Ishihara said at a news conference on Friday.
Ishihara said Japanese people will enthusiastically support the Olympics as they did the 2002 World Cup which Japan co-hosted with South Korea.
"As soon as the World Cup started we became very united and everyone supported the games," he said.
An IOC poll found that only 47 percent of Tokyo residents support the bid, far below the rate of support enjoyed by the two other bidders. The IOC poll showed 78 percent supported Madrid's effort while 73 percent are behind the Istanbul bid.
"It's a shame that the support rate is low, but that's an idiosyncrasy of the Japanese people," Ishihara said. "When Tokyo hosted the Olympics in 1964 we had a great sense of unity."
The IOC will pick the 2020 host on Sept. 7, 2013 in Buenos Aires.
Tokyo is bidding for a second consecutive time. Low public support was cited as one of the main reasons Tokyo failed in its bid to host the 2016 Games.