Indiana is losing a key offensive assistant to USC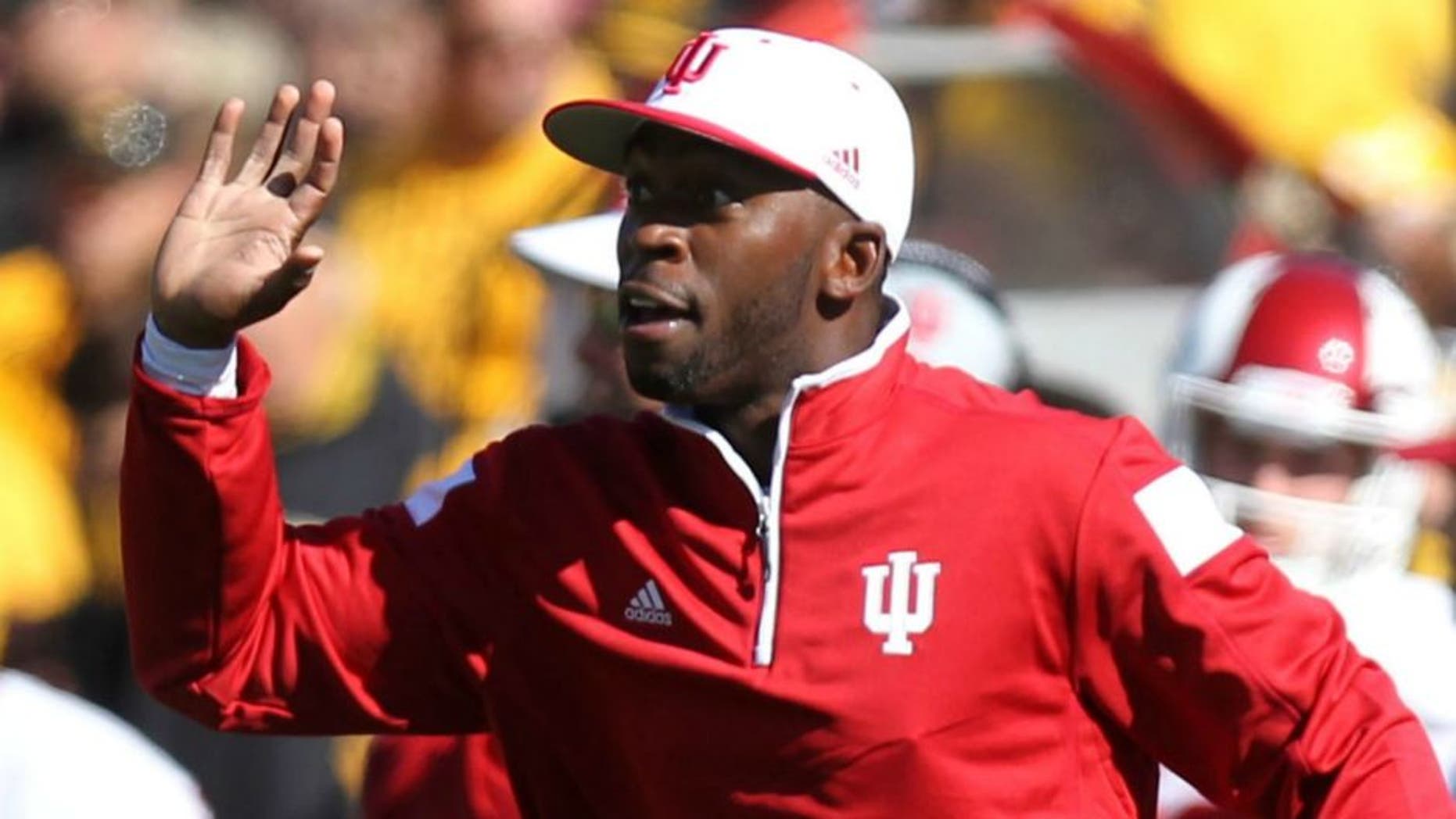 Deland McCullough is leaving the Indiana staff and is expected to become the new running backs coach at USC, a source told FOX Sports on Wednesday morning.
The 44-year-old McCullough, a former NFL running back, coached Tevin Coleman and Jordan Howard to become Indiana's first running backs to get drafted in consecutive seasons in 25 years. Last season, Devine Redding became his latest protege to eclipse the 1,000-yard mark, running for 1,122.
McCullough would replace Tommie Robinson, ranked this month as the nation's No. 2 recruiter, who left to take a job on the LSU staff.