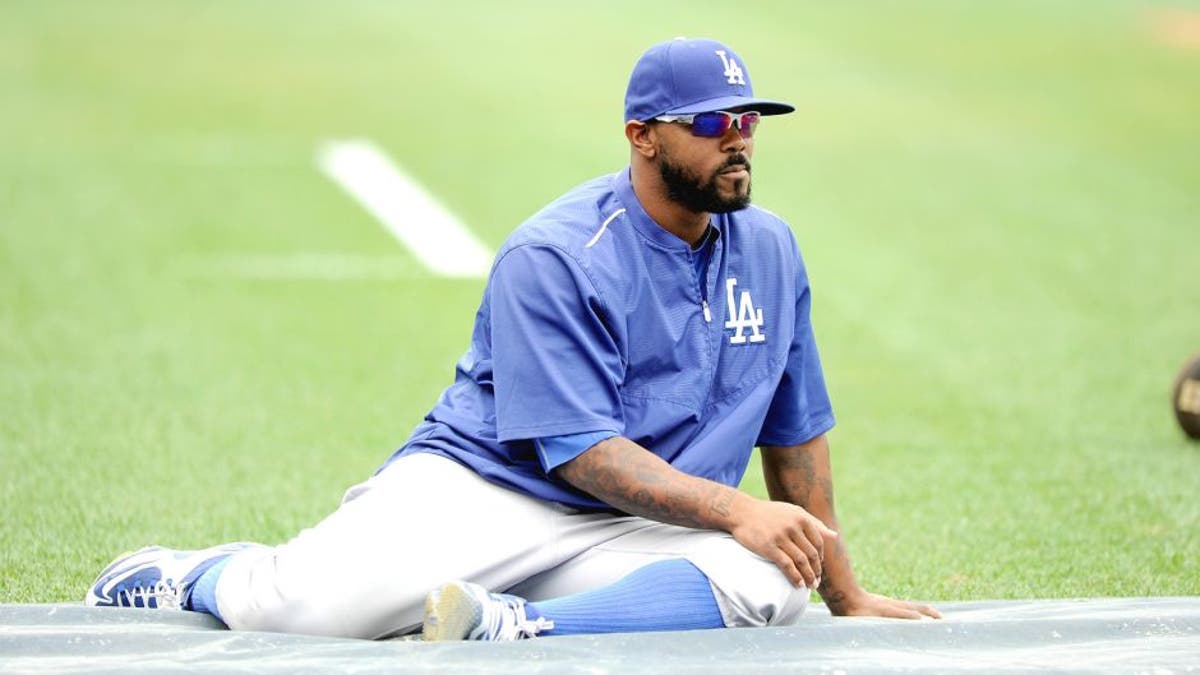 As the Los Angeles Dodgers try to hold on to first place in the National League West over the next two months, they'll be without one of their most consistent offensive weapons for a majority of the homestretch towards October.
Kendrick underwent an MRI Tuesday on his left hamstring, which he strained in the Dodgers' loss to the Pirates in Pittsburgh on Sunday, the results of which revealed that the second baseman has between a Grade 1 and 2 tear, according to manager Don Mattingly.
"Any time you hear hamstring, you assume a minimum of three weeks," Mattingly said. "I'm sure it will be more than that, but we'll see as we go along."
The team announced that Kendrick received a platelet-rich plasma injection on Monday to try to help expedite the healing process.
In 105 games this season, the 32-year-old infielder is hitting .296/.341/.418 with nine home runs, 49 RBI, and 57 runs scored.
(h/t Los Angeles Times)