How the Patriots built the greatest dynasty in the history of the NFL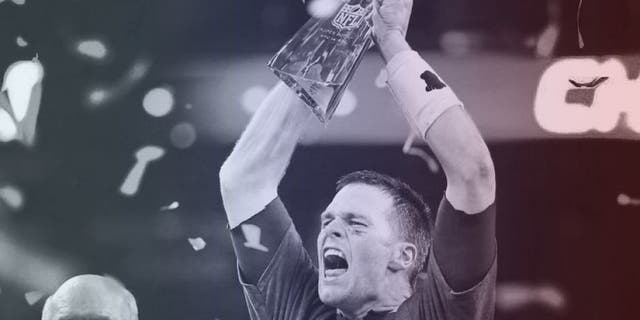 We witnessed something never before seen in the National Football League on Sunday.
Sure, the New England Patriots pulled off the biggest comeback in Super Bowl history. Yes, it was the first Super Bowl to be decided in overtime. Indeed, Tom Brady cemented himself as the greatest quarterback of all-time on his way to a fifth Super Bowl victory.
But I'm not talking about history. I'm talking about a dynasty.
The Patriots have created something unlike any other NFL franchise. There are plenty of winning franchises, but only one is a true championship-winning dynasty. You see, the NFL isn't built for dynasties.
In the NBA, you buy a few stars and you have a dynasty almost overnight. Similarly, in baseball, where there isn't a salary cap, the New York Yankees just bought the best pitchers in the '90s and early 2000s to win championships.
The best teams pick last in the draft. Players are constantly looking to upgrade their contracts and maximize their value in an ever-decreasing career window. There is tremendous turnover, which makes it all but impossible to maintain excellence.
Except in New England.
In their first playoff win of 2017, Julian Edelman had 137 receiving yards for the Patriots. Against the Pittsburgh Steelers in the AFC Championship, Chris Hogan stepped up and hauled in 180 yards and two touchdowns. In the Super Bowl, James White -- JAMES WHITE -- caught 14 passes for 110 yards and scored the game-winning touchdown.
You see, in New England, there is a formula in place that isn't beholden to a single player. There is a science that has been perfected in Gillette Stadium that works in defiance of a league set up to ensure repeated success is impossible.
You can lose your greatest receiving target and go on to win a Super Bowl if you're the Patriots. Your quarterback can struggle (or be suspended the first four games of the year), your running backs can falter, and the next man will step up and do his job. There is no player -- not even the greatest player -- big enough to supplant New England's system. The Patriots are never paralyzed by individual players. When a player leaves, someone else simply takes his place, and the new guy is just as good as the old guy. It isn't a sexy slogan. There's no marquee lighting up "Do Your Job."
However, there are five Super Bowl titles built firmly on that foundation.