Happy birthday to Bill France Jr., the man who changed NASCAR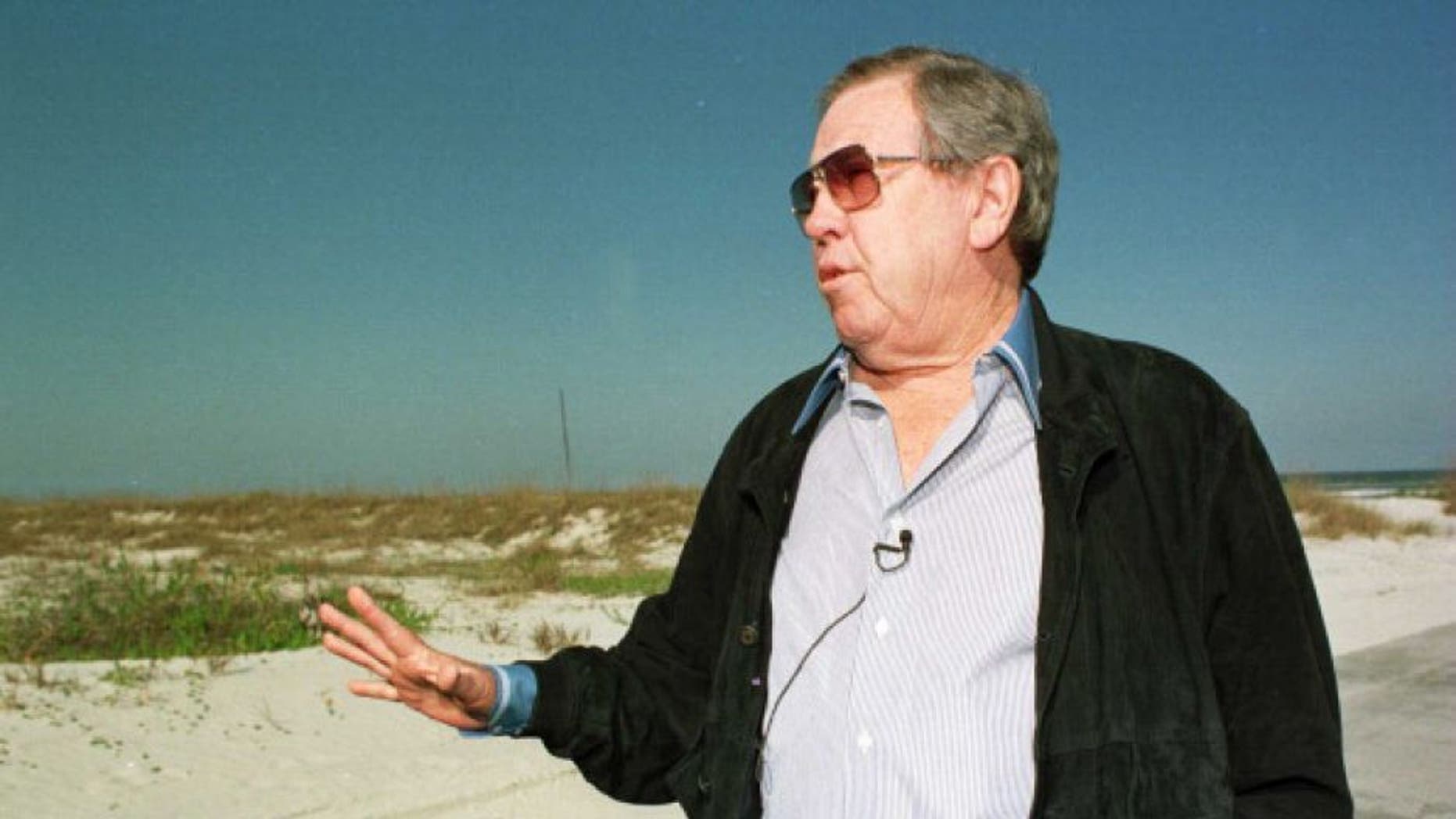 April 4 marks what should have been the 83rd birthday for former NASCAR Chairman Bill France Jr., who died in 2007 after a lengthy bout with cancer.
France, who took over from his father Bill Sr. in 1972, is credited with taking NASCAR from a small, regional sport and bringing it onto the national stage during his more than three decades leading the sport.
He was a strong leader who combined his father's vision for the sport with the toughness to deal with the myriad challenges that come with running a business as large and complex as NASCAR became.
"Part of leadership is having the guts to make a decision and then having the guts to stand by it and making it work," said four-time Cup champion Jeff Gordon. "That's what he did on a lot of occasions. He did it in a way that let you know who the boss was and also did it in a way that you respected him. And I've said it all along, I think that is the cornerstone in our sport."
The Frances were elected to the inaugural class of the NASCAR Hall of Fame in 2010, along with Richard Petty, Junior Johnson and the late Dale Earnhardt.
"When they announced he was going to take over NASCAR, I kind of started looking for another job, because I didn't think he could pull it off. I was wrong," said Junior Johnson, one of NASCAR's first stars who won 50 races. "He did a better job than his father did, and he succeeded in every aspect of it."
On this day, FOXSports.com remembers France and the contributions he made that helped grow NASCAR into the sport that it is today.
The Associated Press contributed to this report.