Granddaughter of the late Dale Earnhardt channels her grandfather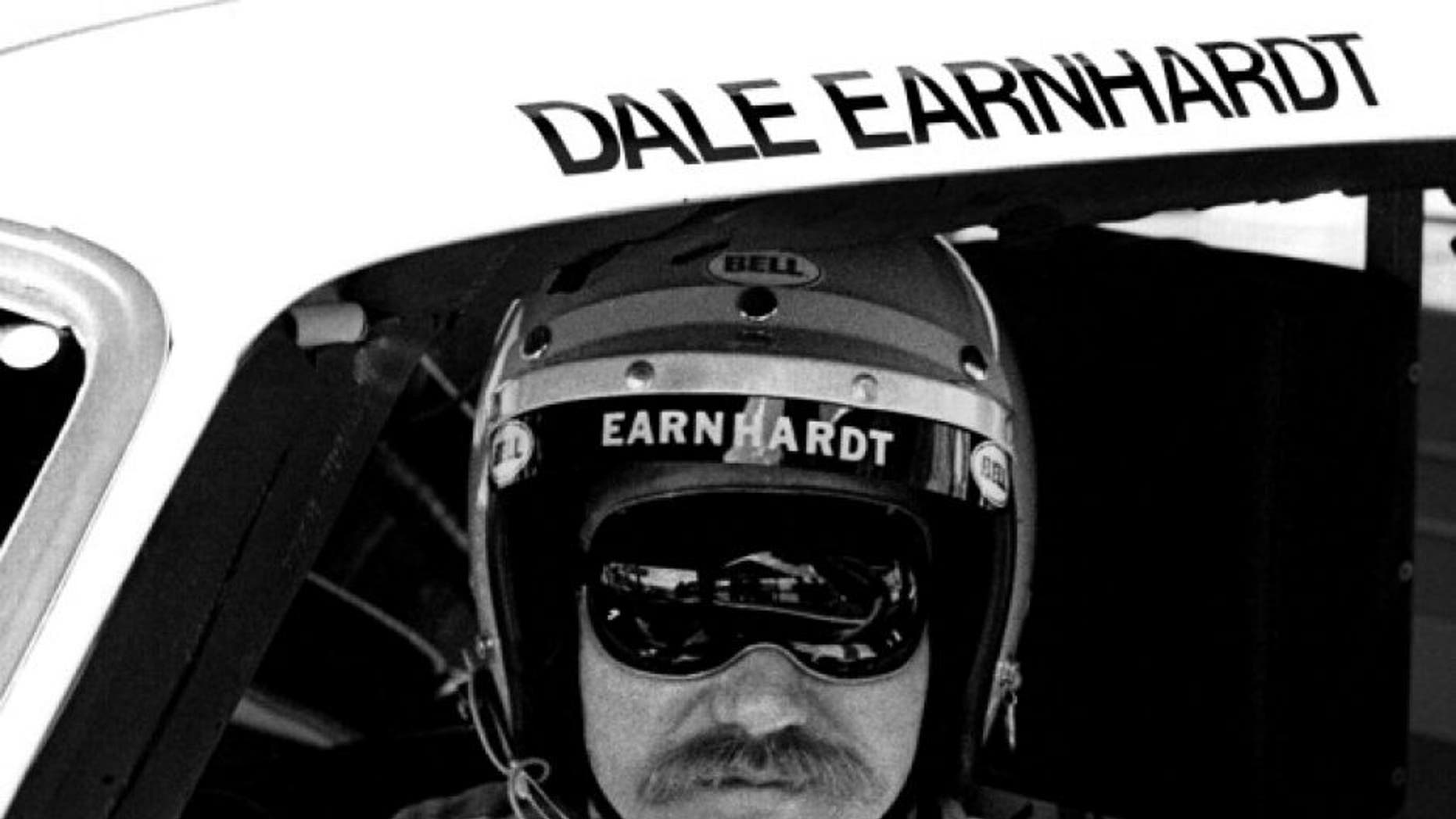 February 18 was the 16th anniversary of the death of Dale Earnhardt in the final turn of the final lap of the 2001 Daytona 500.
While many fans marked the day in their own unique way, there was no remembrance more poignant than this on Twitter from Karsyn Elledge, Earnhardt's granddaughter and an aspiring racer herself.
This speaks volumes.