Free safety Malcolm Jenkins explains challenge of Philadelphia Eagles' pace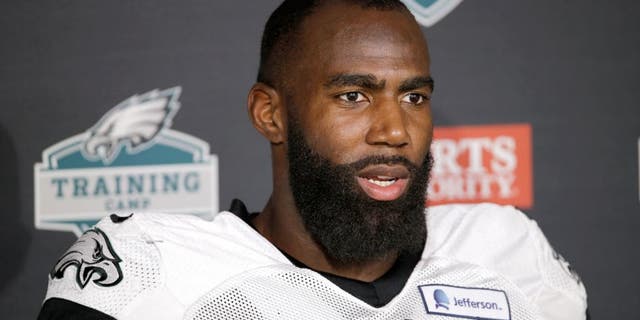 PHILADELPHIA -- Yogi Berra once proclaimed that "baseball is ninety percent mental and the other half is physical."
Since arriving in Philadelphia, free safety Malcolm Jenkins can relate.
With their fast-paced offense under head coach Chip Kelly, the Eagles have posted the lowest time of possession in the NFL for the past two seasons. That has placed a greater strain on the defense to hold fast and raised questions about whether Kelly's wham-bam approach can work at the NFL level.
Jenkins said the physical toll that comes with more snaps isn't that great because of the team's pacing in practice.
"That's what we train for," said Jenkins, who joined the Eagles last season after five years in New Orleans. "For us, the game is a lot easier because you get TV timeouts, the referee trying to spot the ball and the stuff we don't have the luxury of having in practice."
It's the mental strain of being on the field longer that Jenkins said was the bigger challenge.
"If you're doing 60 plays, there's less chances of you messing it up," Jenkins said with a laugh. "Being able to be spot-on with your communication and eyes for 80 plays is a little tougher than actually being out there. You have to concentrate for a lot longer. That comes with practice. Where most people get 25-to-30 reps, we're getting 45, 50 plays. We're almost playing a game every day in practice."
The key now is for a unit that ranked 28th in yards allowed last season and was burnt repeatedly by deep passes to stop striking out in 2015.