FOX Sports Southwest's unique concept for Mavs-Thunder preseason game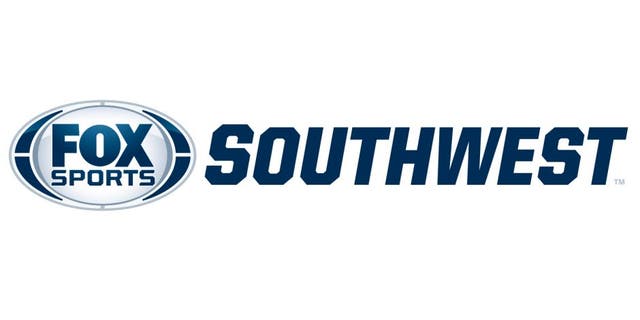 NEWYou can now listen to Fox News articles!
FOX Sports Southwest will offer a unique production concept for Tuesday's (Oct. 13) Dallas Mavericks preseason game vs. the Oklahoma City Thunder from Tulsa carried on FOX Sports Southwest Plus at 7:00 p.m. CT.
Breaking from a traditional broadcast, Tuesday's game will feature Mavericks announcers Mark Followill, Derek Harper and Jeff "Skin" Wade along with a member of the Mavericks' front office staff calling the game from FOX Sports Southwest's studio in a conversational format. The casual environment will present an opportunity for the announcers to introduce new players on this year's roster and preview the upcoming season in a more relaxed setting. The novel idea also will allow for more storytelling.
The Mavericks-Thunder preseason game will be shown on FOX Sports Southwest Plus, the network's second channel, due to overlap with the Edmonton Oilers-Dallas Stars NHL telecast on FOX Sports Southwest.
FOX Sports Southwest, the local television home of the Mavericks, will televise 81 regularseason Mavericks games in 2015-16 beginning with the season opener on Wednesday, Oct. 28 at 9:00 p.m. CT when the Mavericks travel to Phoenix to take on the Suns.