Former LSU great to name daughter after...a Vol?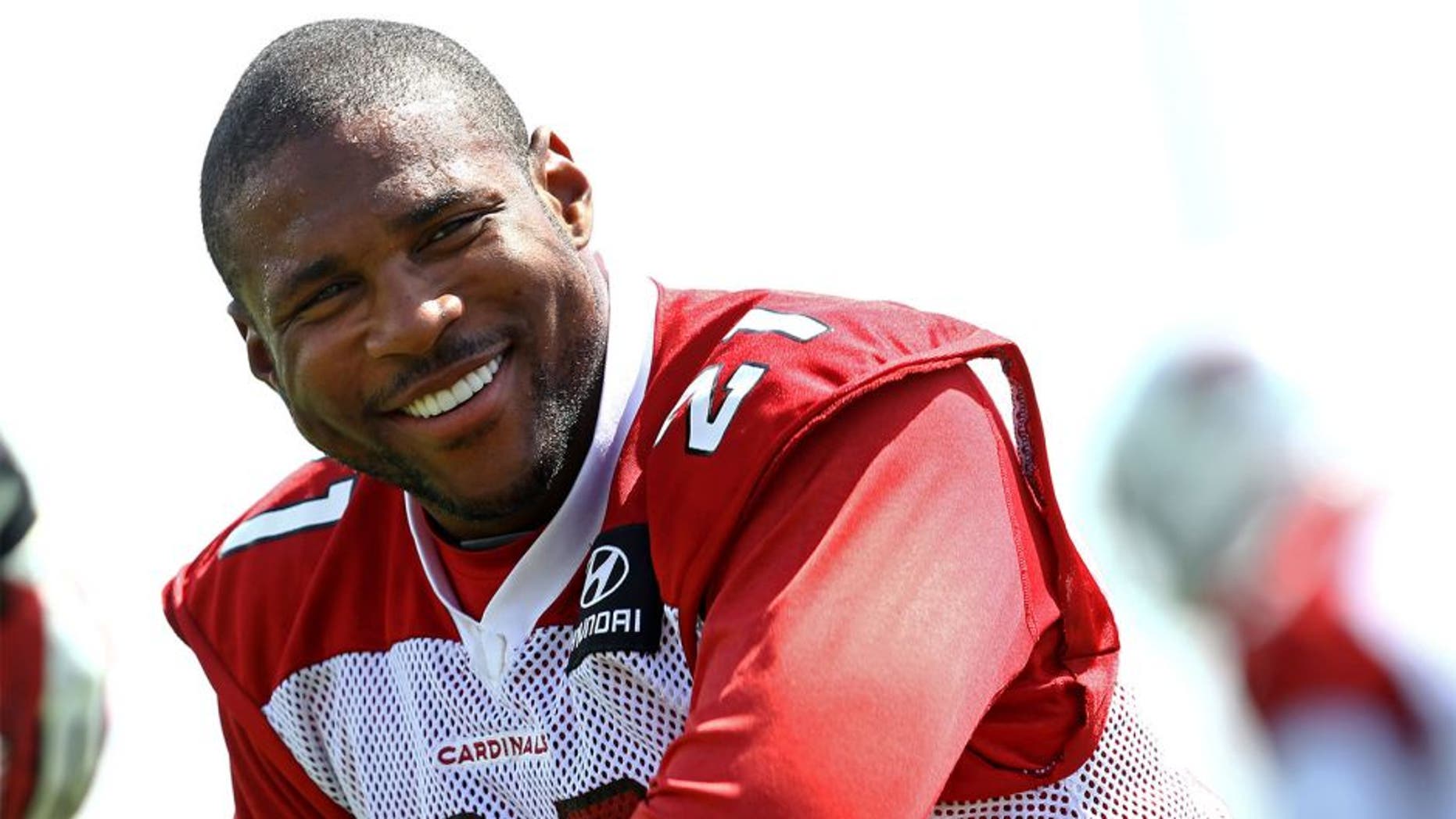 Irony and the sports world often go hand-in-hand with one another. When present, it's a sight to behold.
Tennessee and LSU have battled one another on the gridiron for years. While the two programs aren't the fiercest of rivals within the SEC, they certainly won't be kicking back enjoying a cup of tea with one another.
According to a report from Kent Somers of AZCentral Sports, Arizona Cardinals corner (and former LSU player) Patrick Peterson's wife Antonique has decided she will name the couple's daughter after her favorite quarterback. No, it's not JaMarcus (Russell) or Zach (Mettenberger)...it's Peyton, as in former Tennessee player and current Denver Broncos member Peyton Manning.
Manning did grow up in New Orleans, so apparently there could be a link to LSU. Conventional wisdom suggests Peterson's former head Les Miles would've championed for the name "Leslie" as well.