Former Braves, Angels pitcher Hanson reportedly in coma, fighting for life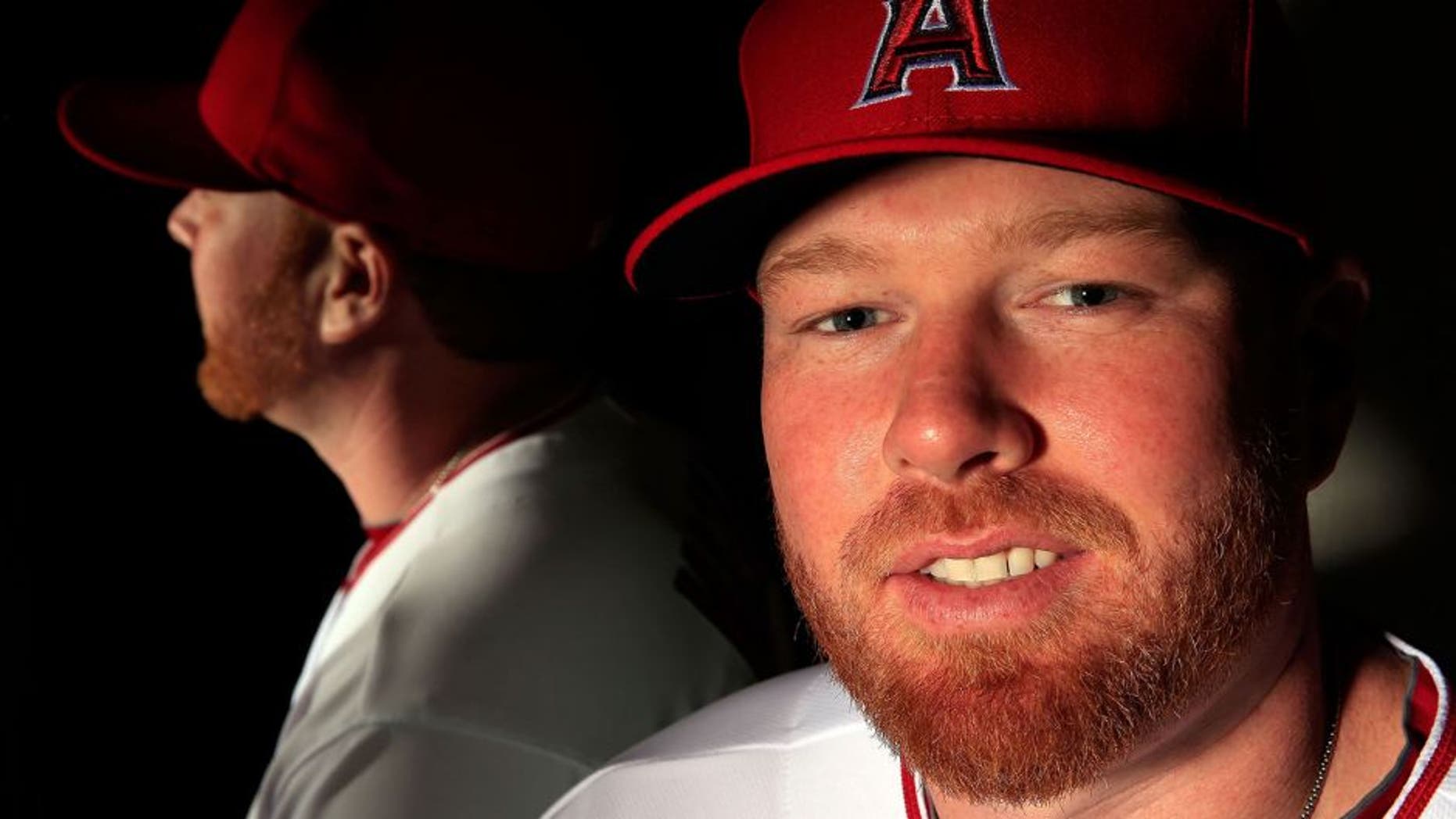 Former Braves and Angels pitcher Tommy Hanson is in a coma in an Atlanta hospital according to multiple reports, with one report saying the 29-year-old suffered "catastrophic organ failure."
Zach Klein of Atlanta ABC affiliate WSB first reported the story on Monday.
Both CBS Sports and USA Today later confirmed that Hanson is in a coma. There are no reports indicating the nature of what caused Hanson to slip into a coma.
Hanson, 29, had double-digit wins in each of his first four seasons, from 2009 to 2012 and all with Atlanta. In '09, Hanson finished third in NL Rookie of the Year voting. He was traded to the Angels in November 2012 for reliever Jordan Walden. In his one season in Anaheim, Hanson went 4-3 in 15 games (13 starts) in 2013. He has not pitched in the majors since, though he tried to catch on with the Rangers and White Sox before signing a minor-league contract with the Giants last spring.
Hanson has a career record of 49-35 in 123 games, all but two of them starts, with a 3.80 ERA. He had a career-high 13 wins in 2012.