First-round pick Shane Ray quietly shines in Broncos debut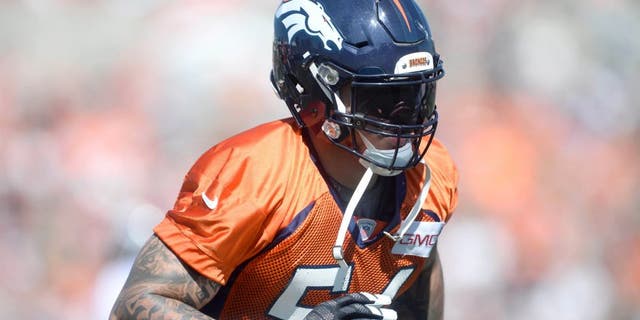 Shane Ray was just a hair offsides before he exploded off the line of scrimmage and into Seattle's backfield.
The fumble he recovered didn't stand. But every Broncos fan in the crowd did -- to cheer a player of Ray's tantalizing talents.
The 23rd overall pick had a debut to remember. He knocked the ball out of running back Christine Michael's hands, for instance, and caused a 16-yard loss.
Other Ray plays won't show up in the box score. Ray got such serious pressure from the left that several Seahawks blockers scrambled to his side. It freed up teammate Malik Jackson for one sack.
That's the kind of contribution Broncos fans should expect. Ray might not reach the passer on every down, but he's off to a good playmaking start for the Broncos.