First look at Dale Earnhardt Jr.'s 2016 Nationwide hauler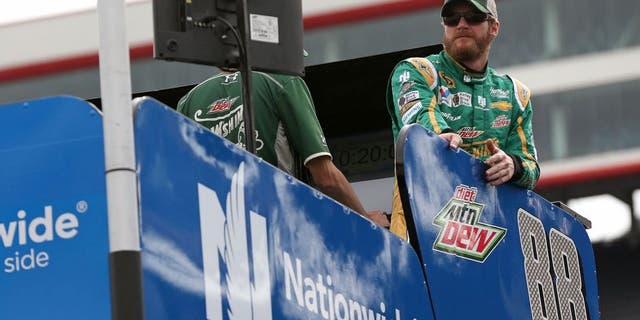 Dale Earnhardt Jr.'s Nationwide hauler is ready for Daytona International Speedway.
On Tuesday, Nationwide used Twitter to give fans a first look at the 2016 transporter for Junior's No. 88 Nationwide Chevrolet SS. Check it out.
Speaking of Daytona, FS1 and FOX are your home for complete coverage of Speedweeks. Here's the schedule.