Exclusive: Chase Elliott talks about new Mountain Dew ad campaign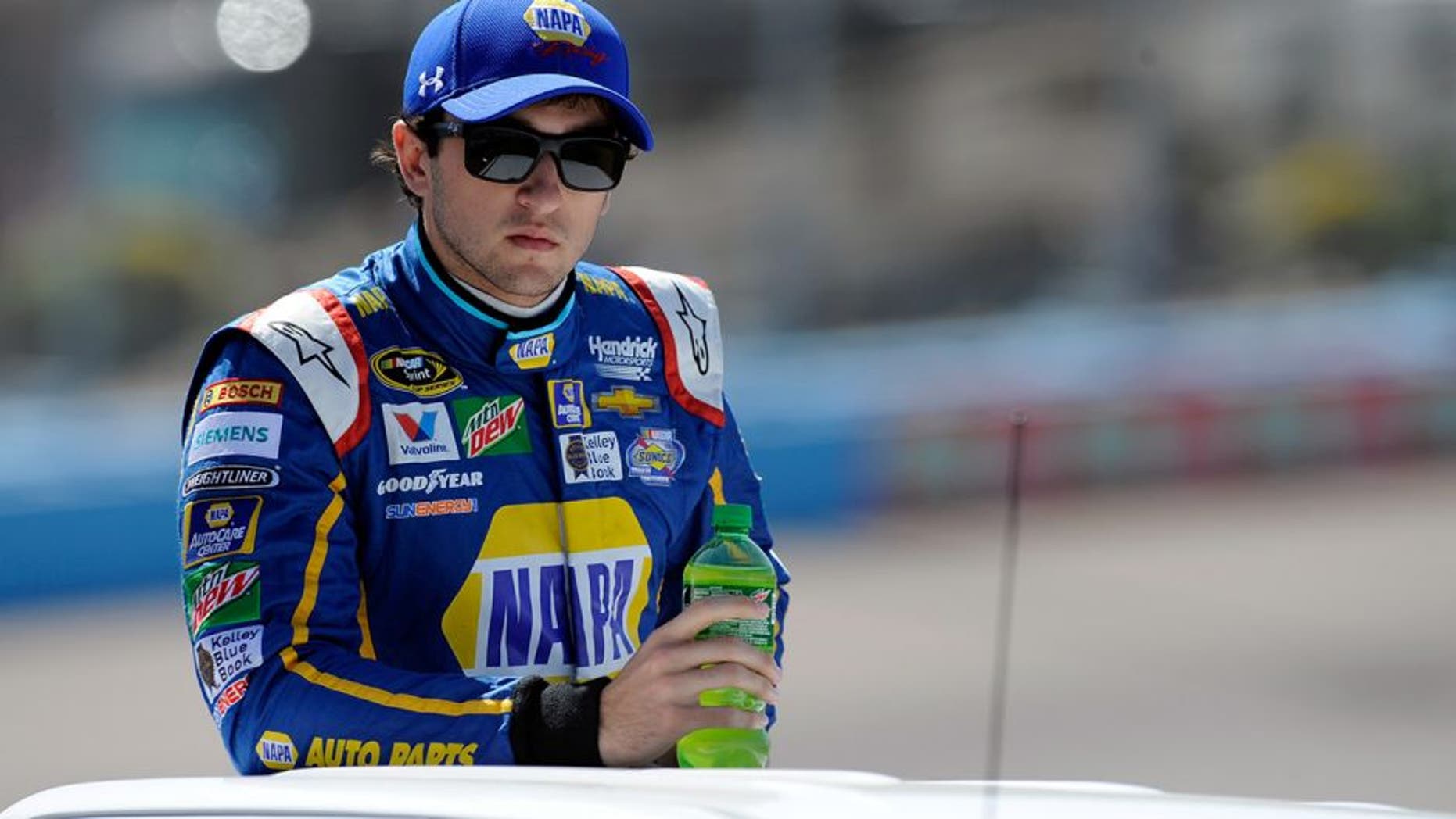 Mountain Dew is set to launch a new ad campaign it calls "DEWcision 2016," which asks race fans to choose between two flavors -- Mountain Dew Baja Blast or Mountain Dew Pitch Black.
The whimsical commercial, which debuts Thursday features Hendrick Motorsports drivers Dale Earnhardt Jr., Kasey Kahne and Chase Elliott. The winning flavor will be added to Mountain Dew's permanent lineup.
At Richmond International Raceway this weekend, all three Hendrick drivers will have Mountain Dew-themed cars.
In an exclusive interview with FOXSports.com, Elliott said the promotion is a big deal for the team.
"I think it's an exciting promotion," said Elliott. "I don't know that there's ever been a sponsor that's had three cars promoting product on the race track at the same time."
Elliott said he and his team will fun with the promotion.
"I think it's a great idea on Mountain Dew's behalf and looking forward to being part of that," Elliott said. I think it's going to be pretty special. And obviously, I'll be trying to sway people to vote for Baja Blast instead of Kasey's flavor, Pitch Black.
"I think it'll be fun and we'll have the opportunity to have some fun with it throughout the week leading up to it on social media and most importantly, in the race Sunday."