Ex-NFL star Peyton Hillis 'on the road to recovery' after nearly drowning during rescue
Hillis saved his children from drowning in Pensacola, Florida, last week
Former NFL star Peyton Hillis shared a positive health update on Wednesday through his girlfriend, Angela Cole.
Cole provided the update in an Instagram post along with a slideshow of photos that showed the two dancing together. Cole said the former NFL running back was "on the road to recovery."
CLICK HERE FOR MORE SPORTS COVERAGE ON FOXNEWS.COM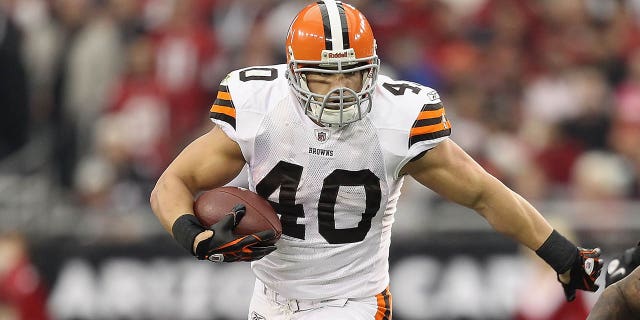 "A hero," she wrote. "So proud of this man and so incredibly grateful for family and this incredible hospital. Peyton is off the ventilator and is on the road to recovery. Please continue to pray for he's still got a ways ahead of him, but thank you for all of your prayers and love and support thus far. It truly makes all the difference. Today was a good day."
WREG-TV reported earlier in the week Hillis was still dealing with kidney issues.
BILLS' DAMAR HAMLIN DISCHARGED FROM BUFFALO HOSPITAL AFTER COMPLETING COMPREHENSIVE TESTS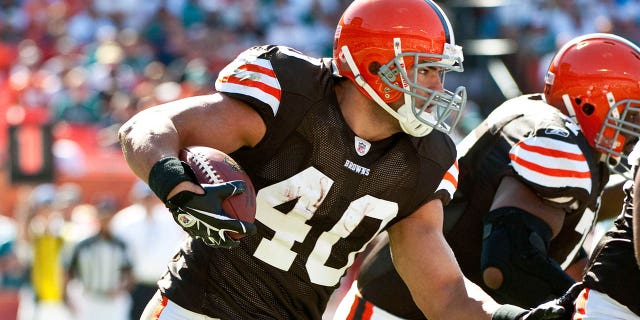 Hillis was hospitalized last week after he saved his kids from drowning in Pensacola, Florida. He needed to be airlifted to a local hospital, as he was experiencing lung and kidney damage.
Hillis, 36, was drafted by the Denver Broncos in the seventh round of the 2008 NFL Draft and spent his first two seasons there. However, he broke out as a member of the Cleveland Browns, rushing for 1,177 yards on 270 carries and scoring 11 touchdowns in 2010.
While Hillis didn't make the Pro Bowl that season, he was rewarded by being the cover athlete of Madden NFL 12.
Hillis spent the 2012 season with the Kansas City Chiefs before playing his final two seasons with the New York Giants.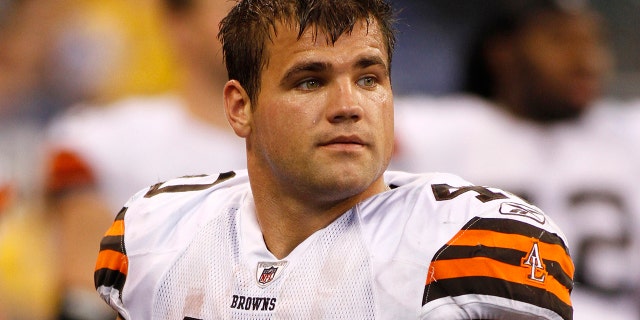 CLICK HERE TO GET THE FOX NEWS APP
Hillis has been retired from the NFL since 2015.
Fox News' Scott Thompson contributed to this report.