Ex-NFL player waits outside Texans' stadium for next opportunity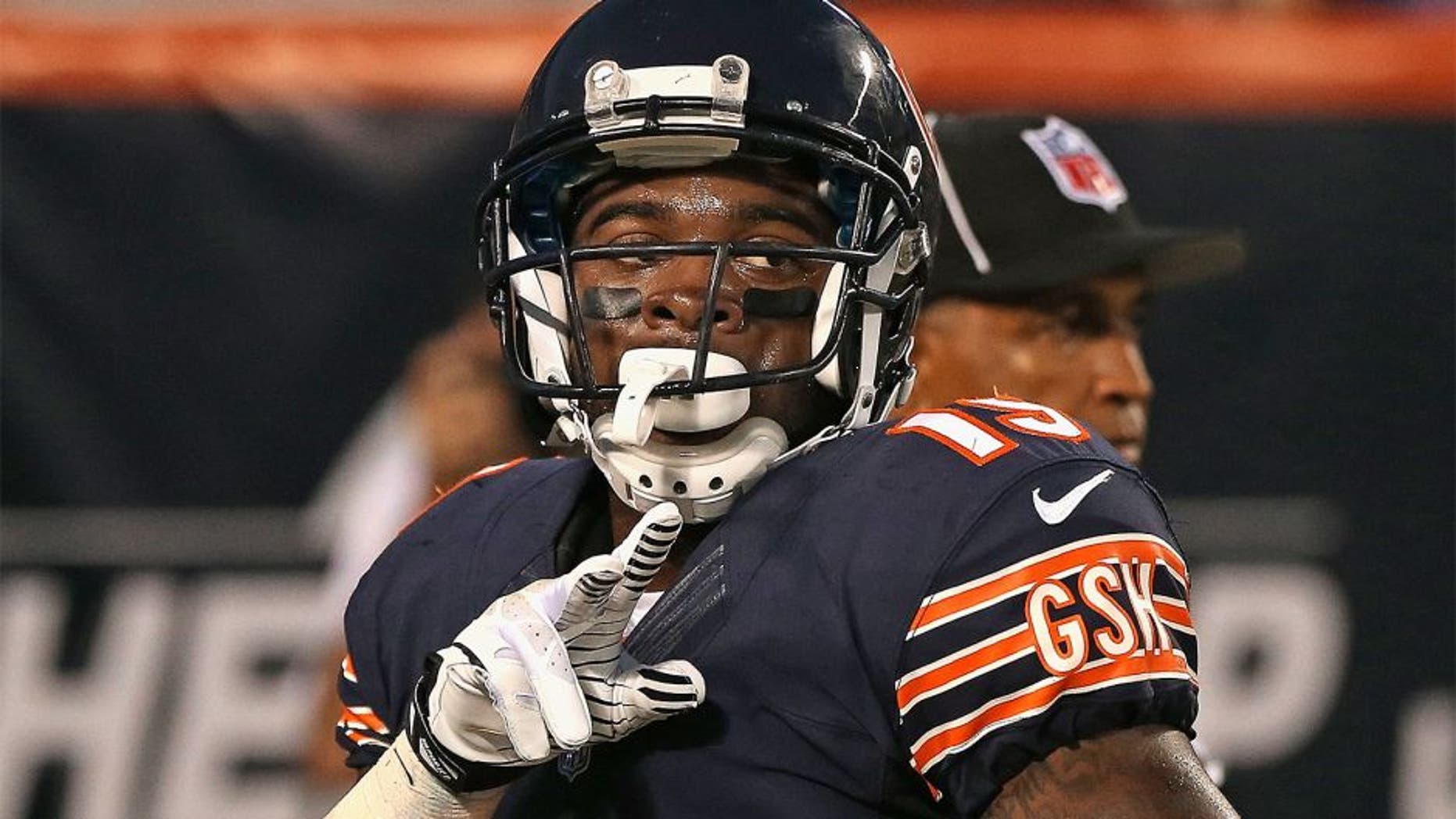 After failing to catch on with an NFL team since being released 2013, former Chicago Bears receiver Joe Anderson is trying a new way to get noticed.
Anderson, who made the Bears roster as an undrafted free agent out of Texans Southern and played in nine games between 2012 and 2013, has taken to holding up a sign outside NRG Stadium, home of the Houston Texans' in his effort to continue his NFL career.
The 26-year-old's sign reads "Not homeless but STARVING for success!! Will run routes 4 food."
Whether Anderson's effort pays off with a shot in Houston or anywhere else remains to be seen, but his desire isn't in question. The receiver has been looking for way back into the league since being waived/injured by the Bears almost two years ago.