European Tour CEO apologizes for using 'inappropriate word' during live television interview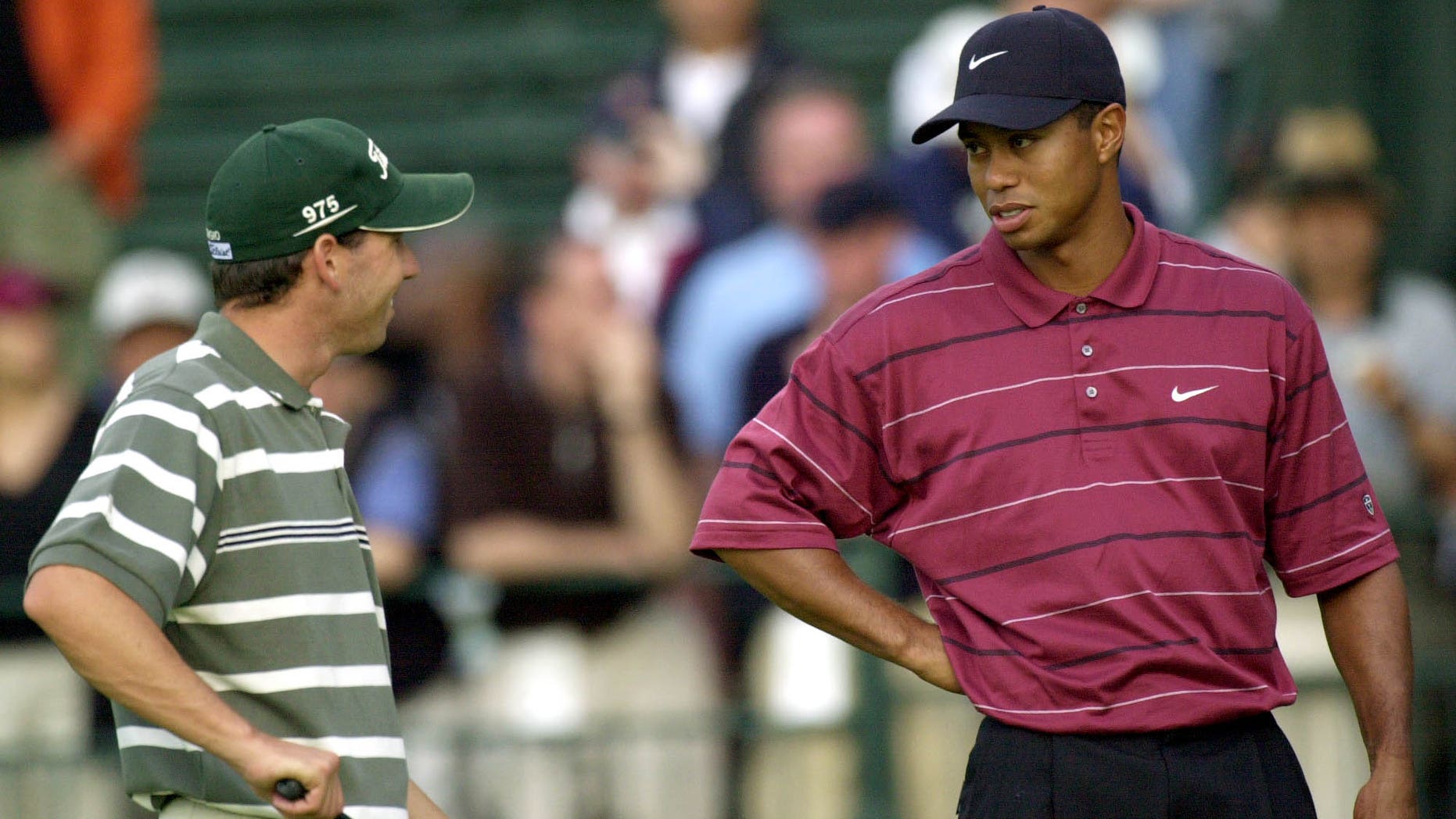 VIRGINIA WATER, England – The head of the European golf tour has apologized for using the term "colored" during a live television interview in which he was reacting to the spat between Tiger Woods and Sergio Garcia.
European Tour CEO George O'Grady said Thursday that "most of Sergio's friends are colored athletes in the United States."
O'Grady now says he regrets "using an inappropriate word in a live interview" with Sky Sports, adding "I unreservedly apologize."
The word "colored" was once widely used in the United States to refer to African-Americans but it is now considered antiquated and offensive. In some African countries, it is used to denote individuals of mixed racial ancestry.
Woods and Garcia have exchanged barbs over the past two weeks, but the spat took an uglier turn this week when Garcia made his own racially insensitive comment. He told a questioner he would invite Woods over for dinner during the U.S. Open and serve fried chicken. Garcia has since apologized.