Dwight Gooden's family planning 'best course of action' over cocaine addiction, son says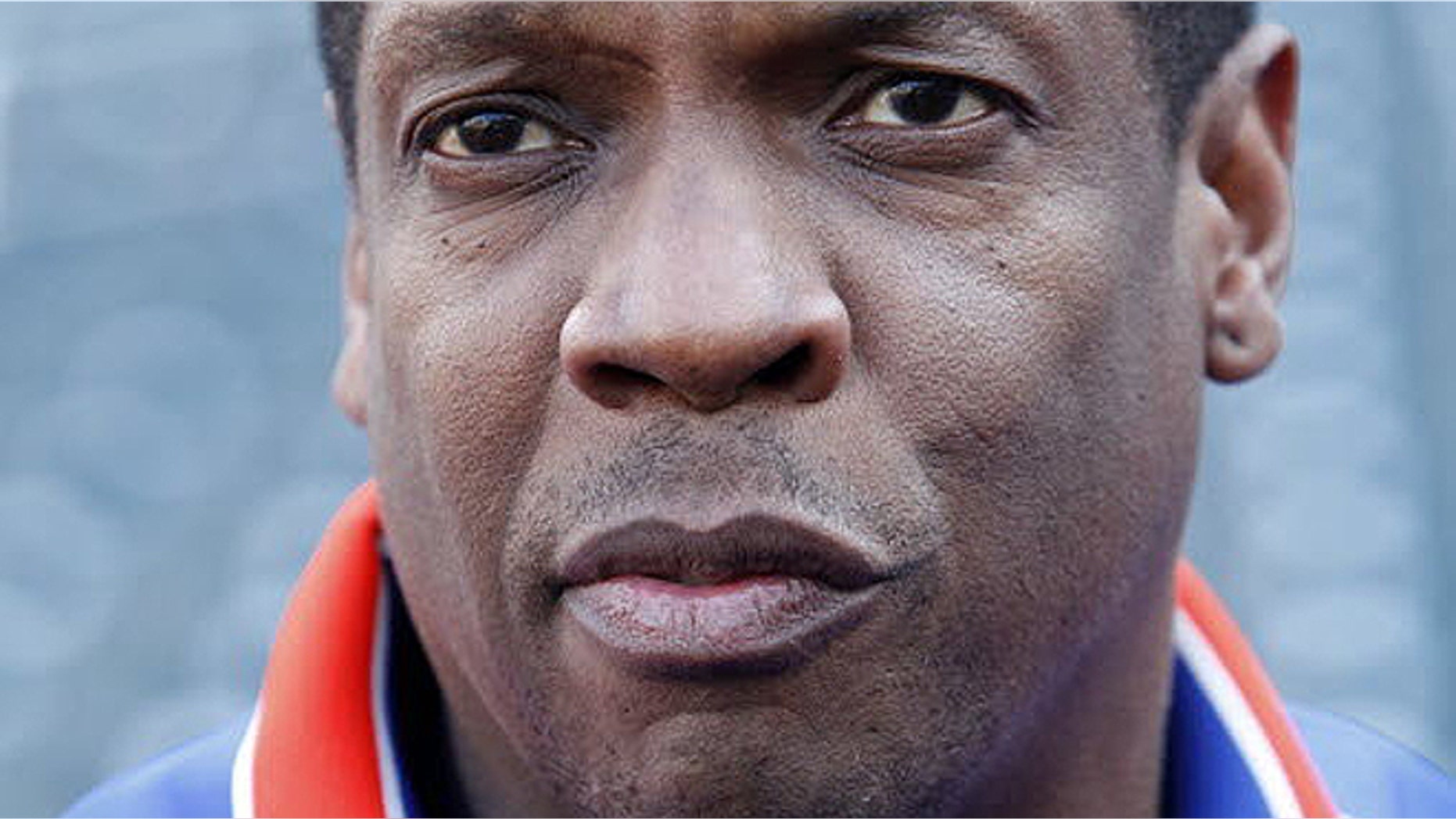 The son of former New York Mets star Dwight Gooden opened up about his father's reported cocaine addiction, saying in a statement late Sunday that relatives were planning "his best course of action," days after former teammate Darryl Strawberry claimed he feared for his friend's life.
Dwight Gooden "has been planning on taking a break from the spotlight to rest and regroup and address his health. We will be pushing this respite up," his son, Dwight Gooden, Jr., said. "His problems have been well documented and publicized through the years. At this time our only concern is his health and that he takes care of himself."
Strawberry spoke out after Gooden was a no-show at a planned appearance Thursday. Gooden, 51, texted a New York Daily News reporter on Saturday, "I am fine, just finishing up some minor health issues."
But Strawberry called his former teammate "a complete junkie-addict." He told the Daily News, "I've been trying behind the scenes to talk to him and get him to go for help, but he won't listen. He thinks he can manipulate and BS his way through everything... The condition Doc is in, it's bad, it's horrible. It's like cocaine poison. I feel like I've got to get it out there because nobody else is doing anything to help him, and it might be the only way to stop him."
Both stars symbolized the New York Mets' mid-1980s resurgence, winning back-to-back Rookie of the Year awards. Strawberry blasted home runs as "Dr. K" Gooden froze batters with his fastball and curve. Drug abuse cut short both of their careers, and they eventually served time in the same jail, although not at the same time.
"I've been to rehabs. I've been to counseling. I've been to jail. I've been in prison,'' Gooden told The New York Post in 2014. "The only place I haven't been yet is the cemetery."
Strawberry, now an ordained Christian minister, runs a group of drug treatment centers.
"Please look at what you are doing to your children. Look at the foundation you have laid and example you have set for them and then consider how each of them live their lives today (following in your footsteps)," Gooden's ex-girlfriend, Janice Roots, wrote in a letter sent to the Daily News. "You have broken your family into a million jagged-edged pieces. When will you stop blaming people for your abominable addiction behaviors? You look like an addict. You talk like an addict."
Click for more from The New York Post.
The Associated Press contributed to this report.